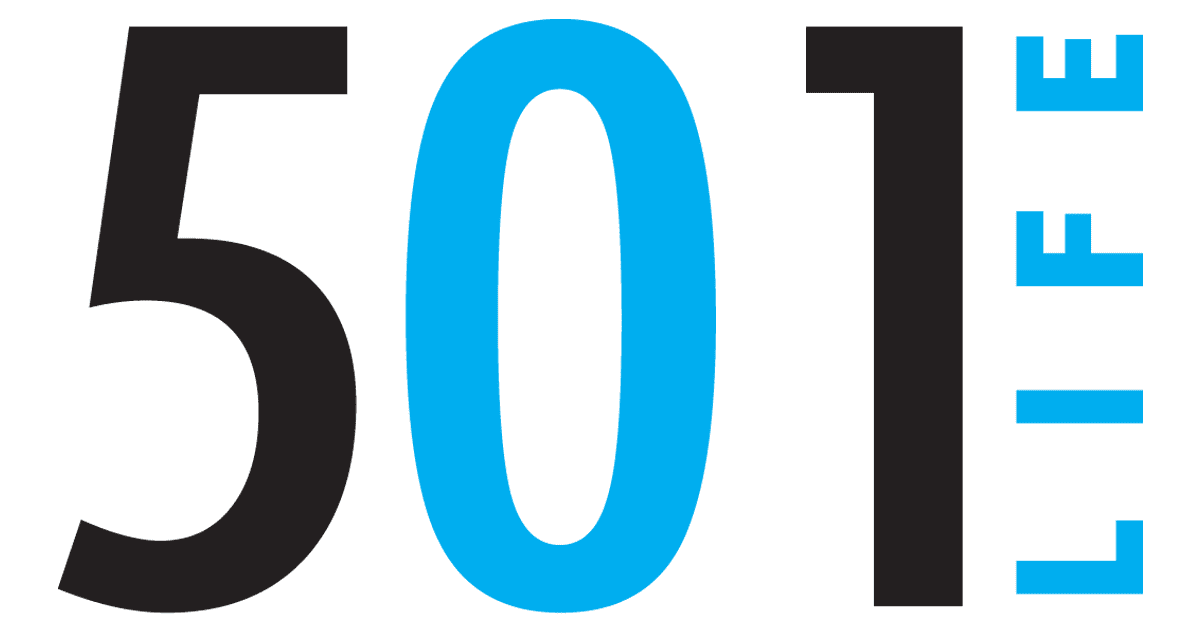 21 Sep

Rivalry

Todd Owens photos

The Friday night lights are back in Central Arkansas, and a 501 football fan would be hard pressed to find a bigger rivalry to open the season than the annual Week 1 matchup in Perry County between Perryville and Bigelow.

This year the Mustangs avenged their 2012 loss to Bigelow by downing the Panthers, 28-12.

It's a game each year that truly carries more weight than just a tally in the win-loss column — it's a game that carries bragging rights throughout Perry County until next year's rematch.