18 Jun 2020

Promoting summer reading

Summer typically begins when the school year ends. This year is unique in that the school year ended, in its traditional form, early and abruptly. Everyone has had to stay home and find alternative methods by which to teach children the vital educational information that they need.

You may have already completed many of the activities you had planned to do around the house and yard with your children this summer due to the extra few months of being home with them.

You may also be more concerned this year about the "summer slide" with the extra time away from the classroom. The "summer slide" is the educational decline that sometimes occurs when children do not read and maintain educational skills throughout the summer. One possible solution to combat both the boredom and fear of losing literacy from being away from the classroom is to start a reading challenge.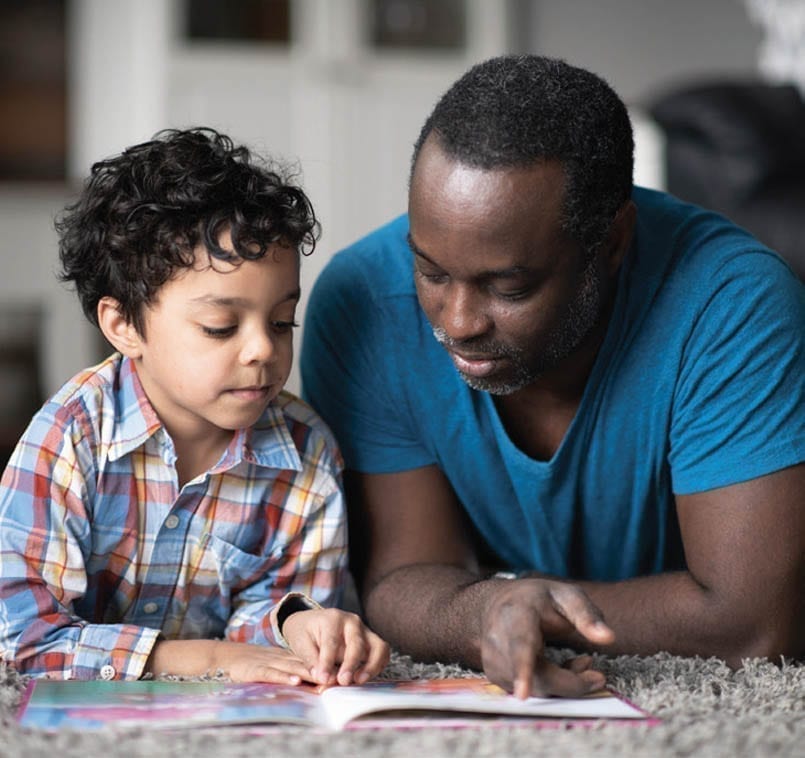 Reading is one of the most important skills your child can practice as it enhances language and comprehension skills, while also developing social, emotional, imaginative and analytical skills. Many children view the summer as their time away from school, so they do not feel that they need to practice during their time off; however, especially this year when they have been away from the classroom longer than average, it is so important to continue developing those essential skills.
You can use any form of tracking that you would like for your reading challenge. One option is to make a chart on the computer or draw one on poster board. You can draw any shapes you would like and use them to represent the number of books read.
For example, you could draw 20 boxes or books, and as your child finishes a book, they can cross out the shape or color it in. If your child is reading shorter books or picture books, you may choose a larger number of books for your challenge as those typically do not take as long to read. Using a visual aid on which your children can physically check off the books they have read will allow them to feel in control and have motivation to continue reading and complete their challenge.
Another way to engage your child beyond simply reading the book is to have him or her draw a picture or write an alternate ending once they have completed each book. Younger children may draw a picture of their favorite scene from the book, while an older child or teenager may prefer to write an alternate ending. These activities will help further instill literacy and creativity.
There are many possibilities and options to conducting a reading challenge in your home, and you should do what works best for your family and your child's interests. Scholastic.com is a great internet resource for age-appropriate reading lists, as well, if you need help brainstorming books for your child. However you choose to operate your reading challenge, it is a great way to keep your children occupied while developing literacy skills and avoiding the dreaded "summer slide."
I hope everyone has a healthy and happy summer!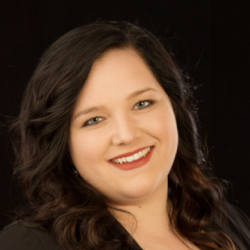 Latest posts by Kellie Bishop
(see all)