May 14, 2019

Person of the Month: Wilba Thompson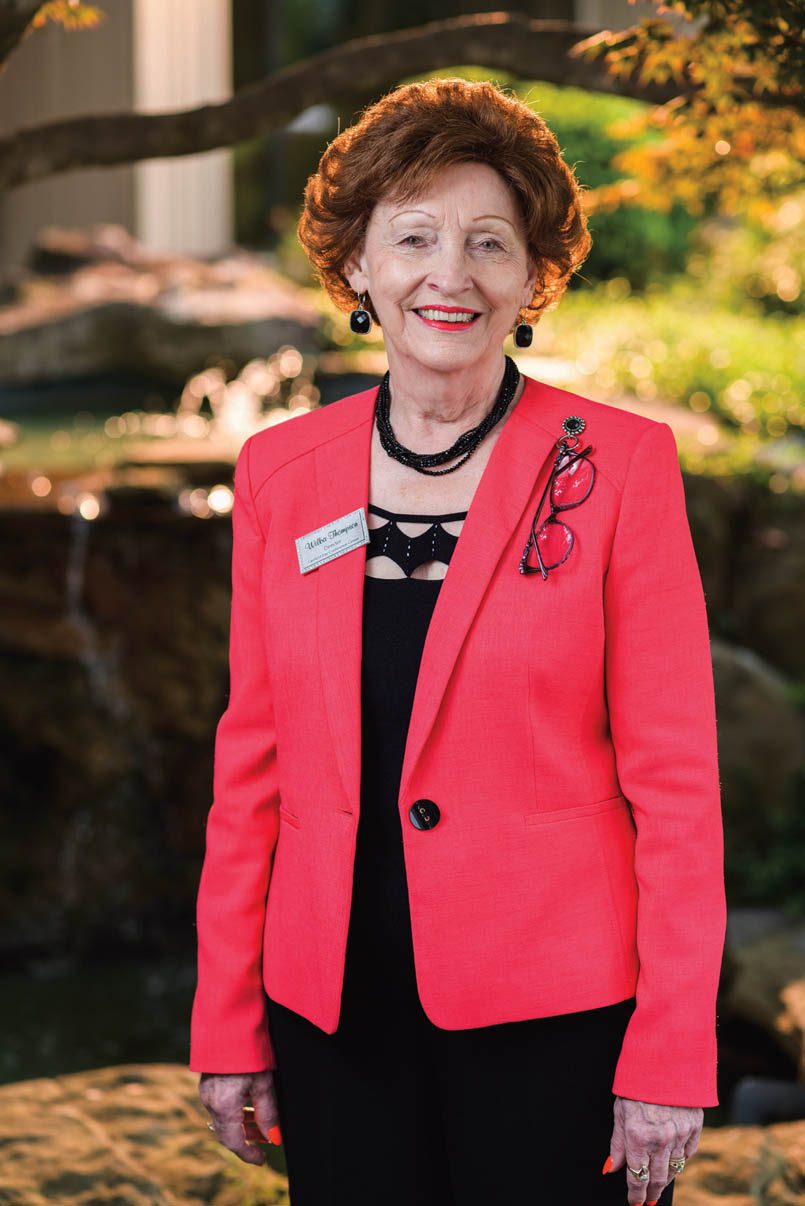 City: Fairfield Bay
Work: Director, Fairfield Bay Conference Center.
Community activities: I serve on the board of the North Central Arkansas Art Gallery, as a member of the marketing committee for Fairfield Bay, Oktoberfest Committee and in other supportive roles as requested.
Church activities: I sing with a gospel trio called Sounds of Praise.
Family: I have three daughters – Melody, Joy and Carol – and five fabulous grandchildren, along with two great-grandchildren. I enjoy adding to my family my late husband Bob's children, which number four and six grandchildren. Our blended family is very special. 
Education: Degrees in marketing and business, with a music minor.
Favorite meal: Steamers (clams), lobster, shrimp and all things shellfish!
Most cherished possession: Family photos.
Most enjoyed weekend activity: Road trips and time with family.
Favorite quote: "Do unto others as you would have them do unto you."
No. 1 vacation spot:  Maine.
Favorite place in Arkansas: Fairfield Bay – I love my hometown! I am very blessed to live where there are great golf courses, beautiful Greers Ferry Lake, wonderful people, a great sense of community among the residents and spectacular views!
What do you love about living in the 501: So many beautiful vistas, friendly people, great food and opportunities for fun!