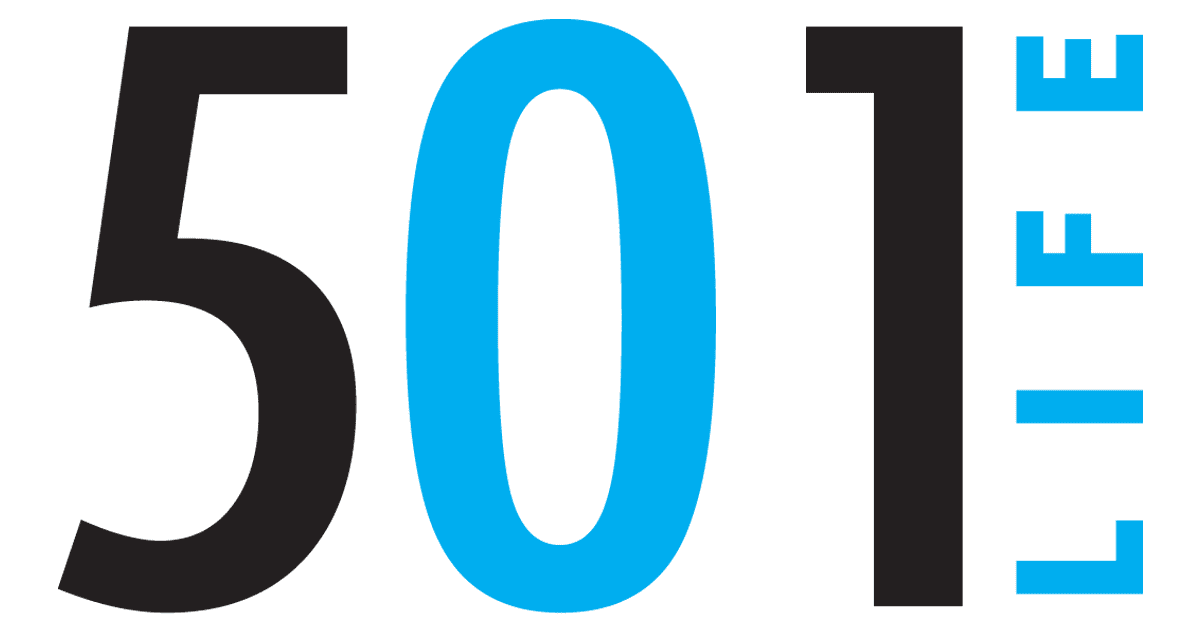 Apr 21, 2017

Person of the Month: Stacia Adams

City: Conway.


Work: Vesta's Conway.


Community activities: Over the years, I have been involved with a number of non-profit organizations. I believe that it is our duty to help those who need our help, and it's an honor to give back to a community that gives so much to us.


Church activities: We are members of Fellowship Bible Church of Conway and have led or co-led a small group for more than 20 years.


Family: I have been married to Johnny Adams for 30 years. We have two daughters, Emily and Lizzy; a son-in-law, Corey Shumate; and will soon have another son-in-law, Parker Flemons.


Education: Bachelor's degree in Marketing from the University of Central Arkansas.


Last book you read: "Big Little Lies."


Favorite book: I love to read and enjoy reading a lot of different types of books! I have many favorites.


Favorite meal: Anything Italian.


Most cherished possession: I would have to say my wedding rings. Not as much because of the monetary value, but because they remind me of the promise that Johnny and I made to each other.


Most enjoyed weekend activity: Cycling! I love riding my street bike!


Favorite quote: I have a life scripture: "I can do all things through Christ who strengthens me." As far as a "quote," I love this one: "Character is how you treat those who can do nothing for you."


No. 1 vacation spot: Rosemary Beach, Fla. We have been vacationing there for a number of years and have wonderful family memories of time spent there.


Favorite place in Arkansas: Home. I love to travel and see lots of different places and things, but I never tire of home. I have never been unhappy to walk back into my home. There is no place I would rather live than Conway.


What do you love about living in the 501: I love the friendly people most of all. It is so nice to be out and about in Conway and see people who are genuinely nice and friendly.