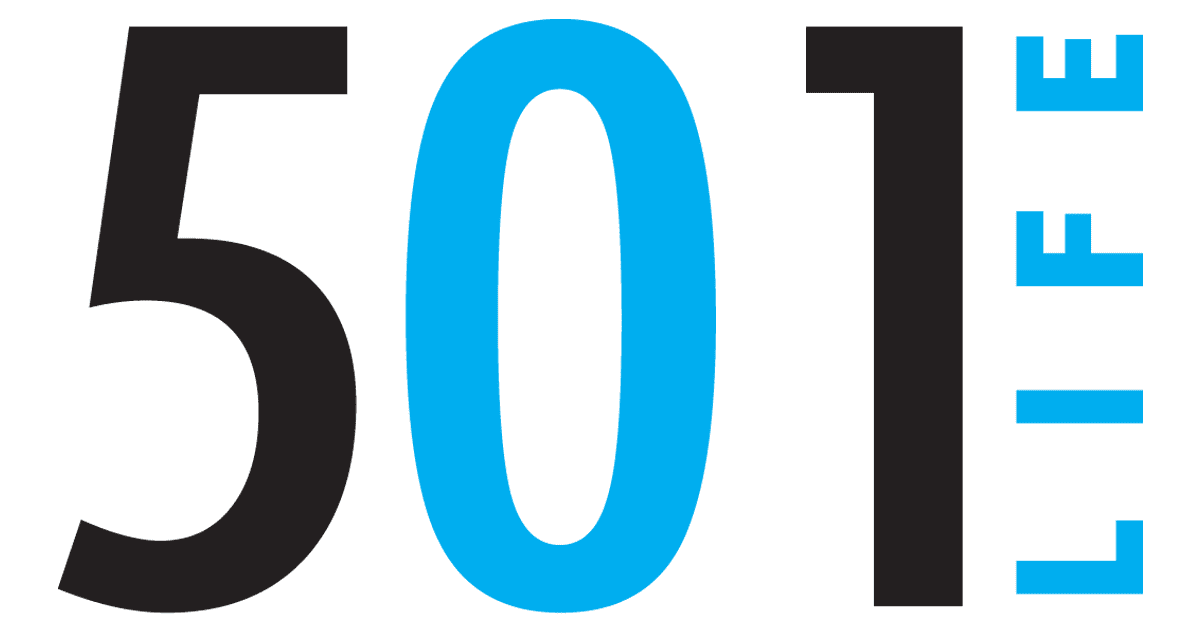 Nov 22, 2015

Person of the Month: Regina Erwin

City: Morrilton


Work: Library media specialist at Morrilton High School with the South Conway County School District. At MHS, I am the parent involvement coordinator and coach for the seventh through ninth grade dance team.


Community activities: Alpha Sigma Chapter of Delta Kappa Gamma, past president; Century League (sustaining member); and a member of the Arkansas Association of Instructional Media, Arkansas Association of School Librarians and Arkansas Library Association.


Church activities: Plumerville Faith Assembly of God.


Family: I am the daughter of Dorothy Franklin and the late Jimmie Franklin. I have one daughter, Candace Brantley; son-in-law, Justin Brantley; one son, Dylan Erwin and two granddaughters, Ava Owens and Ellie Brantley; a brother, Garry Franklin; two sisters-in-laws, one brother-in-law and a mother-in-law, who are fantastic support; and wonderful nephews and nieces.


Education: Morrilton High School; bachelor of science in education from the University of Central Arkansas; master's degree from Arkansas Tech University; National Board Certified Teacher in Library Media.


Last book you read: "Need" by Joelle Charbonneau.


Favorite book: I have too many favorite books to list! I love literature and reading what my students read.


Favorite meal: Steak and baked potato.


Most cherished possession: A jewelry box given to me as a child by my daddy.


Most enjoyed weekend activity: Any activity spent with family and friends, especially my two granddaughters, Ava and Ellie.


Favorite quote: "Education is the most powerful weapon, which you can use to change the world." — Nelson Mandela


No. 1 vacation spot: The beach.


Favorite place in Arkansas: Petit Jean Mountain.


What do you love about living in the 501: The people in Morrilton and Conway County are the best! They are so supportive of any need or activity in our community and give so much of themselves. I am blessed to have lived in Conway County most of my life and to be surrounded by such wonderful people.