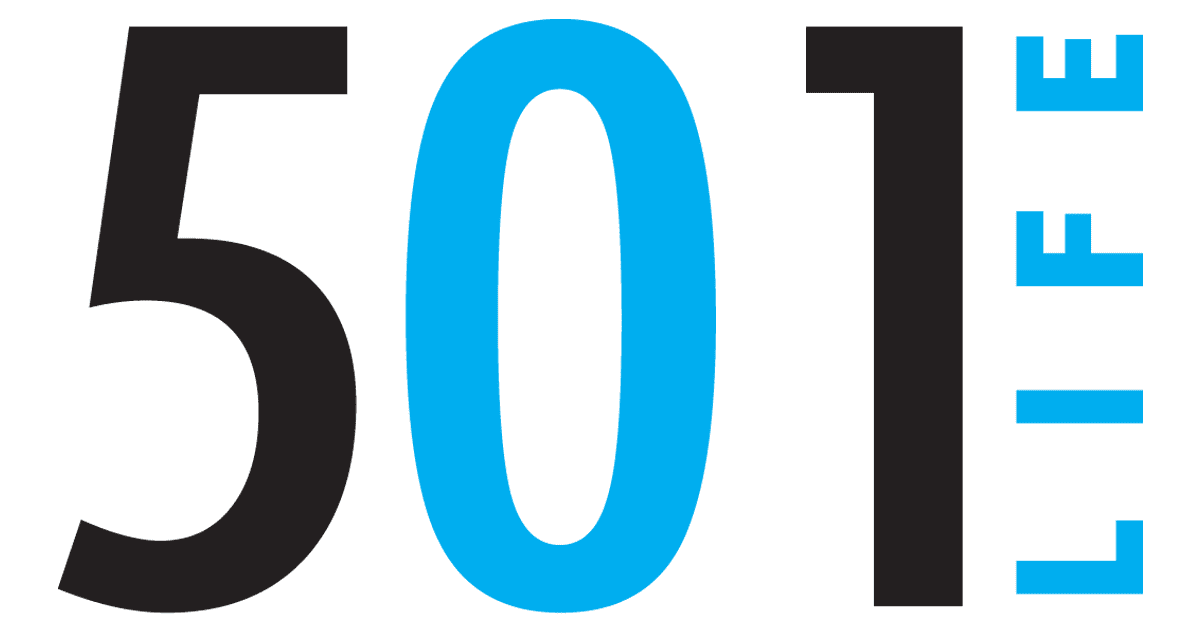 Oct 22, 2014

Person of the Month: Osmar A. Garcia

City: Conway


Work: Credit analyst, First Security Bank.


Community activities: Minority Enterprise Development Committee, Conway Area Chamber of Commerce; University of Central Arkansas Young Alumni Board, Student Engagement chair; and UCA Mentorship Program.


Church activities: I attend Sacred Heart Church in Morrilton; where I serve on the parish council and am involved with the Hispanic ministry; member of the Knights of Columbus at Morrilton Council 5209 and currently serve as vice president.


Family: Fiancé, Morgan Naylor; parents, Arturo and Ernestina Garcia; brother, Gilberto Garcia.


Education: Graduated from Morrilton High School in 2008 — go Dogs! Graduated from UCA in May 2013 with a bachelor of business administration in finance — go Bears!


Last book you read: "15 Invaluable Laws of Growth" by John C. Maxwell.


Favorite book: "To Kill a Mockingbird" by Harper Lee.


Favorite meal: Seafood — shrimp, lobster, crab legs, oysters, salmon and I also love crawfish.


Most cherished possession: A broken key that belonged to a '02 Chevy Silverado.


Most enjoyed weekend activity: Spending time with family, random road trips, hunting and fishing.


Favorite quote: "Diligence should be your watchword. Whatever you do, do well, and may success attend your efforts." — Unknown


No. 1 vacation spot: Monterey, Calif.


Favorite place in Arkansas: Petit Jean Mountain.


What do you love about living in the 501: I love Arkansas, but I can't think of a better place to live than the 501. I love the fact that we have everything we need right here. I've lived in the 501 since I was 7 and have traveled to many places, but none can compare to what we have here. I love the outdoors — hunting, fishing, hiking, sightseeing, mountain biking, cycling and swimming.