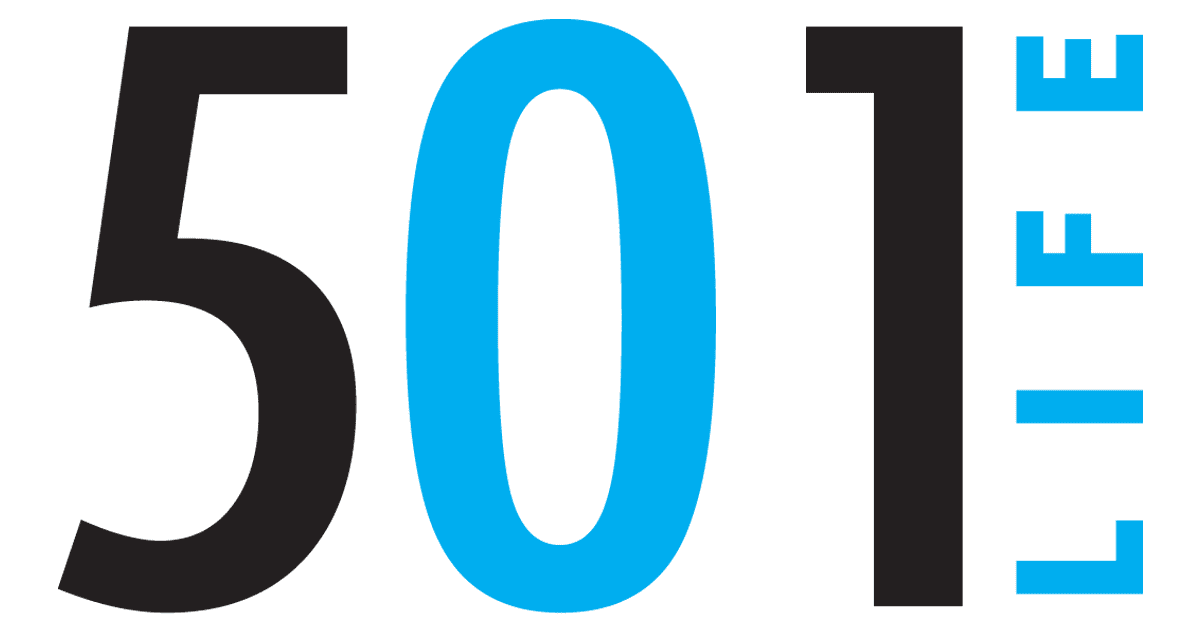 Nov 20, 2014

Person of the Month: Dr. Tony Thurman

City: Cabot.


Work: Superintendent of Cabot Public Schools.


Community activities: Cabot Rotary Club and Kiwanis Club, Cabot Chamber of Commerce and Cabot Parks and Recreation.


Church activities: Member of Mount Carmel Baptist Church.


Family: Wife, Tara; daughter Ryane, 15; and son Rhett, 13.


Education: Bachelor of science, University of Arkansas at Monticello, May 1993; master's of education, UAM, August 1998; doctor of education administration, University of Arkansas at Little Rock, May 2003.


Last book you read: Wooden on Leadership.


Favorite book: It's Your Ship: Management Techniques from the Best Darn Ship in the Navy.


Favorite meal: Depending on the day, I'd choose between a great cheeseburger and fries or fried catfish.


Most cherished possession: Pictures and video of my children since their birth.


Most enjoyed weekend activity: Watching college football, sitting in my recliner or playing basketball with my kids.


Favorite quote: "Things turn out best for the people who make the best of the way things turn out."


No. 1 vacation spot: Disney World in Orlando would be my favorite. A close second would be a Caribbean cruise.


Favorite place in Arkansas: Southeast Arkansas — so many great memories in Monticello, Crossett, Wilmar, McGehee and Warren.


What do you love about living in the 501: Having quick access to everything is awesome. Cabot is located far enough from the metropolitan area to still have a "hometown feel" but still a short drive to all of the action.