31 May 2021

Person of the Month: Dr. Robert "Bob" Reising

CITY WHERE YOU LIVE: Conway. I was born in New Haven, Conn., where my twin sister still lives.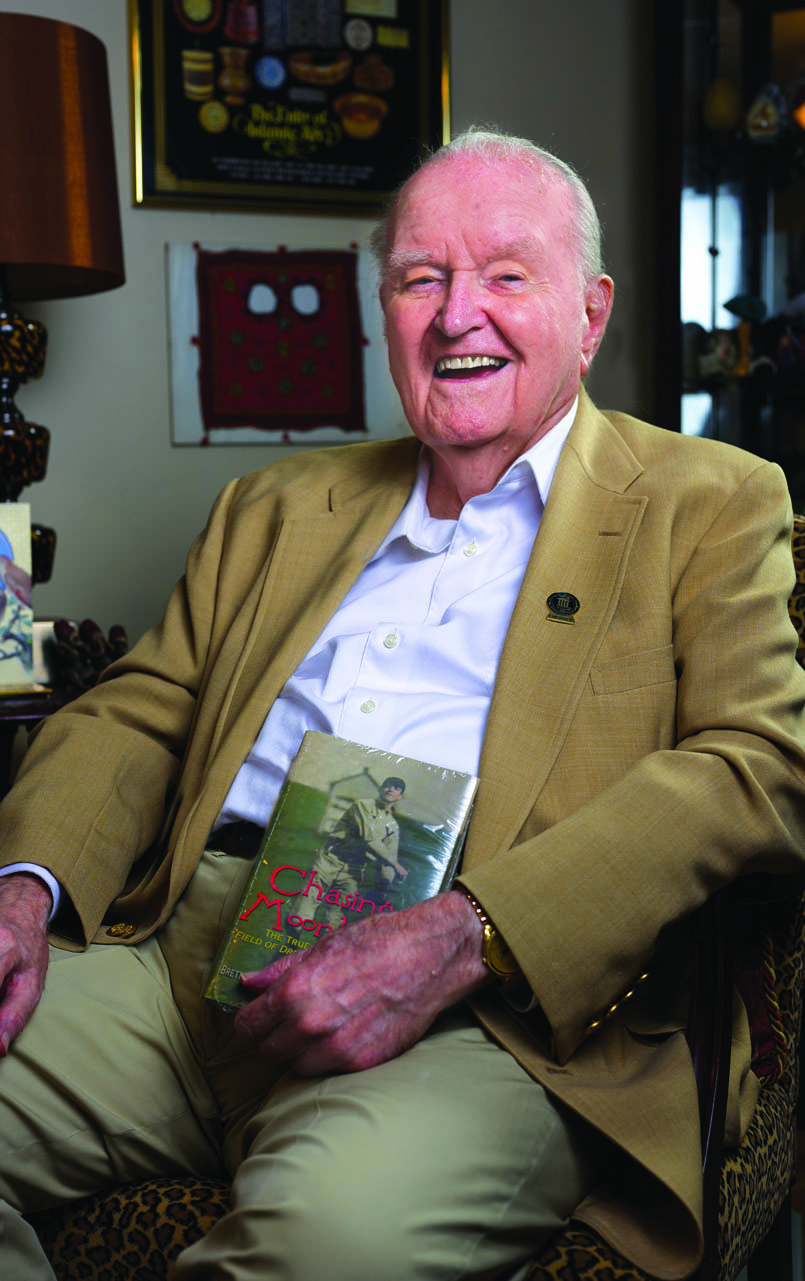 WORK: From 1956, I taught, coached, administered, and researched at a variety of colleges and universities (largely in the U.S.) until retiring (for the third time) in 2013 from UCA. I am a professor emeritus of American Indian literatures, English, and education from UNC Pembroke, where I served from 1971 through 2005. In 1984-85, I was the director of studies in the Center for European Languages in Translation at King Saud University in Saudi Arabia. For two summers, early in the new millennium, I worked in Sabinas, Mexico, heading a small team working to improve their teaching of English as a second language.
WHY DID YOU DECIDE TO GO INTO YOUR FIELD: My father, an eighth-grade graduate with a lifetime commitment to reading and writing, and a one-time baseball player.
WHERE HAVE YOU BEEN PUBLISHED AND DO YOU HAVE FUTURE BOOK PLANS: I have published largely in the U.S., including co-authoring "Chasing Moonlight: The True Story of Field of Dreams' Doc Graham" in 2009. Presently I am co-authoring a biography of Jim Thorpe with the iconic athlete's great-grandson. I have published about 150 articles in professional journals and am a monthly contributor to 501 LIFE Magazine, providing the Celebrating Athletic Excellence content.
CoMMUNITY ACTIVITIES: I am a board member of the local Fellowship of Christian Athletes and of the Faulkner County Historical Society. I remain an active member of UCA's Purple Circle, the Newcomers Club, the Conway Writers' Group, and the Statistical Association of Baseball Research, an international baseball organization.
CHURCH ACTIVITIES: I attend First United Methodist Church (FUMC), including its Forum Sunday School Class.
FAMILY: My wife is Judy Lee Reising, my children Paula and John Reising.
EDUCATION: I hold three degrees: a Bachelor of Arts in English and education from Michigan State University, a master's in English from the University of Connecticut, and a doctorate in English and education from Duke University. I have also held five postdoctoral awards in American Indian literatures.
MOST CHERISHED POSSESSION: A medal awarded upon my induction into the Michigan State University Sports Hall of Fame with my teammates from the 1954 varsity baseball team. We took third place in the NCAA College World Series.
MOST ENJOYED WEEKEND ACTIVITY: Sunday School and 11 o'clock services at FUMC, followed by a quality lunch in Conway, and an afternoon and evening with my wife, PBS, and area newspapers.
WHAT DO YOU LOVE ABOUT LIVING IN THE 501: The people, the four libraries, the three institutions of higher education, the healthcare professionals and facilities, and the amenities — intelligent folks, all! Conway is also home to many retired coaches who do not tolerate my lengthy discourses on my head baseball coaching career with a record of 105 and 85, with one team in the NAIA College World Series, another in the NCAA National Tournament,
IS THERE ANYTHING ELSE YOU WOULD LIKE TO INCLUDE: I have lived in more cities than I dare list, but find Conway uncommonly comfortable and pleasant.