Nov 16, 2018

Person of the Month: Brandi Cooper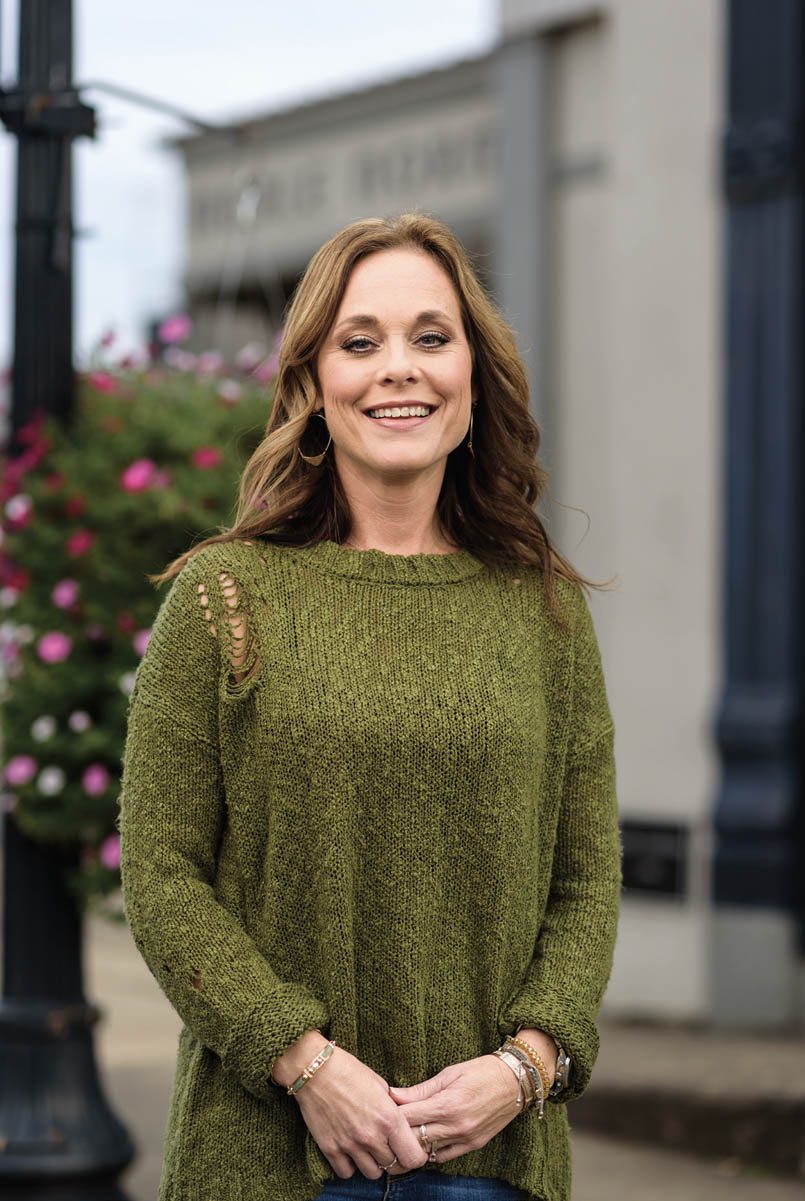 City: Community of Kenwood outside of Morrilton.
Work: Owner of Merle Norman & More in Downtown Morrilton.
Community activities: Board member, Morrilton Area Chamber of Commerce; event committee chairman and sustaining member of Century League.
Church activities: Member of Sacred Heart Catholic Church, Sacred Heart School Development Board and booster club.
Family: Husband, Kylan, and daughters Karlee, 15, and Kambree, 10.
Education: Graduate, Sacred Heart High School; bachelor's degree in business administration and marketing from the University of Central Arkansas.
Last book you read: "The Shack" by William P. Young.
Favorite meal: Enchilada casserole.
Most cherished possession: A picture of my parents and siblings taken Easter 1992 and a tiny jar of soybeans from my dad's final harvest.
Most enjoyed weekend activity: Just getting to stay home with my family.
Favorite quote: "Enjoy the little things for one day you may look back and realize they were the big things."
No. 1 vacation spot: Anywhere at the beach.
Favorite place in Arkansas: Kenwood, because it is home.
What do you love about living in the 501: I love the beauty of this area from farmland to mountains. You won't find any better people but what I love most is my family is all around me.