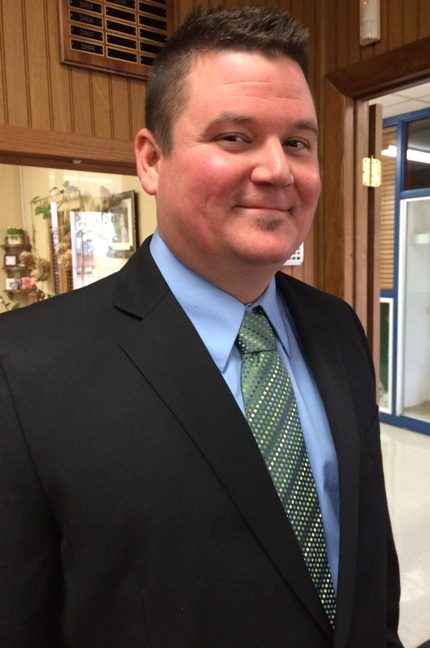 02 Feb 2015

Parsons named parks and rec director

Posted at 11:57 AMh

in

News

The City of Searcy announced last week the selection of Mike Parsons as its new parks and recreation director.

Mike has been with the city for 10 years in the Parks and Recreation Department and has served as the assistant director of the department for the past three years.


He holds a bachelor's degree from Harding University in sports management and kinesiology.


Mike is also a member of the 501 LIFE Editorial Board for White County.