30 Mar 2022

Mustang golf finishes ninth at Shawnee Shootout

SHAWNEE, Okla. — Playing the final 18 of 54 holes, Central Baptist College men's golf was on the course this week at the Shawnee Country Club for the final round of the Shawnee Shootout. CBC closed with a final round 379 to finish in ninth place, three shots behind eighth.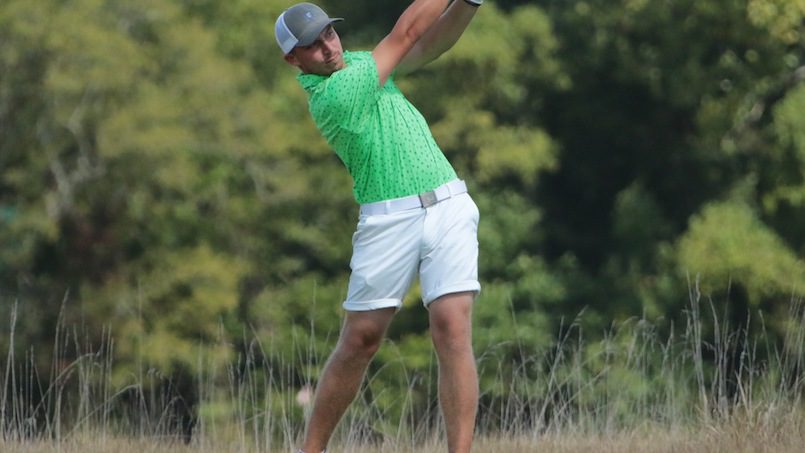 Individually, Suraprat Pareepart had the best round, firing a final round 78 to finish at 236 to finish in a tie for 14th. Travis Toebben was next, and he closed with an 89 to finish with a 245 followed by Jakub Slapal at 246, Ethan Williamson, who competed as an individual, at 250, Emmanuel LaBeur shot a final round 80 to finish with a 255 and Anupon Wandee finished with a 272 overall.
CBC is off next week, but return to the course on April 11 for the Williams Baptist Spring Classic at the Cherokee Village Golf Club.