24 Sep 2019

Keeping Halloween fun and safe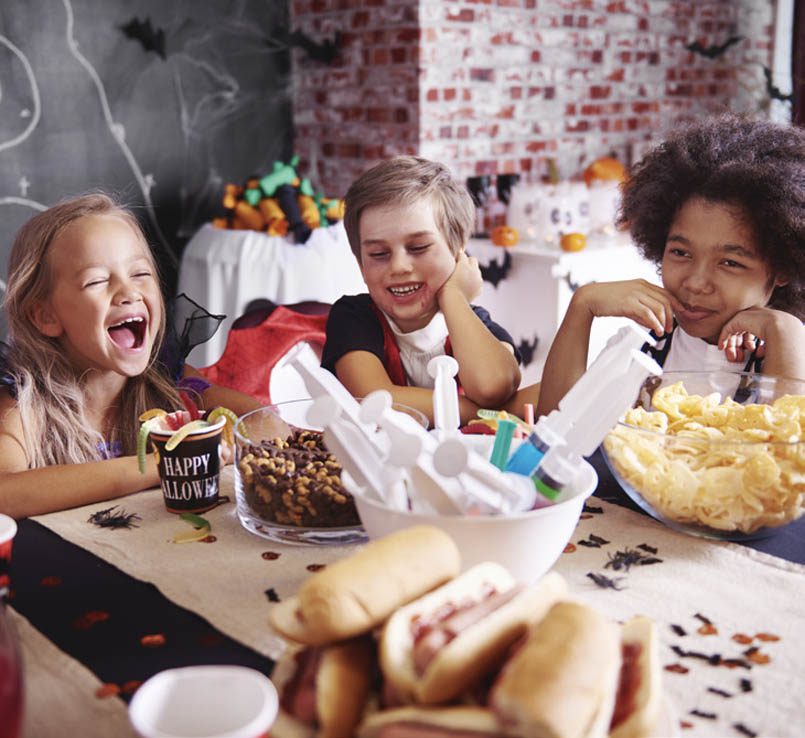 Cooler weather, football, leaves changing color and falling, and pumpkin everything are just a few reasons why most of us love the fall. Another fall highlight for many people, especially kids, is Halloween. 
While this can be a fun holiday for families to celebrate together, there are some important safety measures to consider. Let's talk about some ways to keep Halloween fun and safe for your family this year. 
One of the biggest fears for many parents is their child being given tainted candy while trick or treating. If you are taking your child door to door for trick or treating, make sure you know the neighborhood and stay with your child as they go to each door.
Make sure you practice safe street-crossing habits and stay on sidewalks, when possible. Watch for cars and make sure your child's vision is not obstructed by their costume. 
When you return home, inspect all of the candy for rips, tears or other signs that it may have been opened and tampered with prior to being given to your child. In addition, do not allow your child to eat any homemade treats or unwrapped food, such as apples, if you do not personally know and trust the individual who gave the food to your child. If you have any concerns about the integrity of the candy packaging, it is best to throw it away and not allow your child to eat it. 
Many local churches and other organizations have events for families to celebrate together without worrying about the safety concerns that often arise from door to door trick or treating. It is still important to inspect everything your child receives prior to allowing them to eat it and make sure any toys they receive are age-appropriate without pieces that are too small or broken. 
Make sure you stay with your child at these events, as well. Children require supervision and large events offer opportunities for children to become separated from parents, so remaining vigilant in keeping up with your child is important. 
If you have a young child, you may consider the time of day that you participate in Halloween events. Younger children are often scared from the costumes that older children wear so you may want to take your child trick or treating earlier in the evening to avoid the later times when the older kids tend to be out. 
In addition, consider your child's normal routine and try to plan your festivities around times when they will still be able to get adequate sleep so your entire week's routine is not ruined by one night of fun.
Halloween can be a fun holiday for the entire family. While children often enjoy dressing up, many families also participate in themed costumes and parties that help create happy memories for the kids. 
I hope your family has a great Halloween and enjoys the spooky and fun local festivities while staying safe!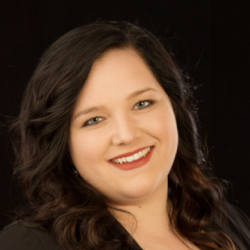 Latest posts by Kellie Bishop
(see all)