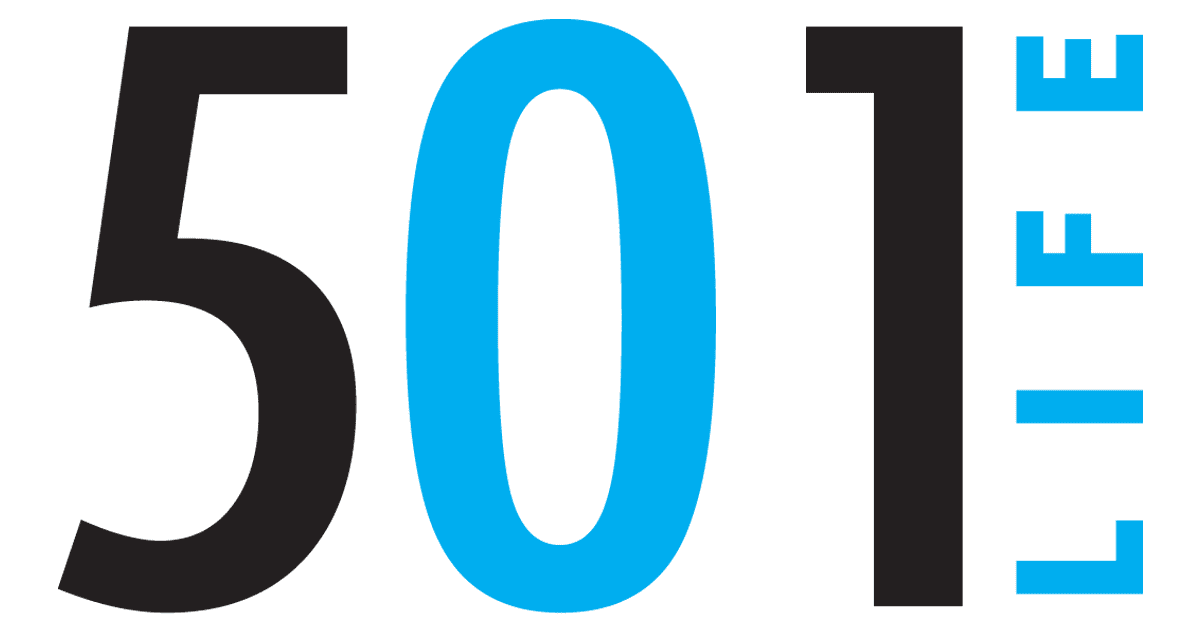 21 Jun 2014

Katherine Foust, an 'extreme volunteer'

by Sonja J. Keith


Morrilton native Katherine Foust's service to community has followed a simple philosophy. She has given of her time and talents to help young people and the elderly, with the idea that those in between can take care of themselves.

A graduate of Morrilton High School and the Draughon School of Business, Katherine worked for 38 years at Sound-Craft Systems Inc. atop Petit Jean Mountain. She co-owned the business until 2000 when she retired. "It's a beautiful place," she said of the area. "I never minded the drive."


While working, she became very involved in the community activities, serving on the boards for the Morrilton Chamber of Commerce and the Conway County Economic Development Corporation, where she acted as president.


Katherine credits an invitation to join the Adelaide Club, one of four Morrilton chapters of the General Federation of Women's Clubs, as her inspiration for community service. She has been involved in the local chapter, served as state president and has helped on an international level. More than 13 million hours and $37 million have been donated to community service projects by club members throughout the world.


"We do so many things in town," Katherine said, explaining that the club supports local schools as well as provides backpacks with food for children.


She currently serves as president of the South Conway County Schools Foundation Board and is a member of the board of directors for Petit Jean State Bank. In addition, she serves on two cemetery boards.


Katherine is also an active member of Calvary Baptist Church in Morrilton where she serves as the financial chairman and Sunday school teacher.


"My passion is children and the elderly," she said.


Her husband, Rodger, was like-minded, according to Katherine. He passed away in 2010.


Katherine points to a lot of positives in her town, including growth at the University of Arkansas Community College at Morrilton, quality local schools and outstanding churches.


Service to others has been passed down to the next generation, according to Katherine, explaining that her son, Todd, helps others in his work for the Morrilton Housing Authority.


When she is not busy with church and community activities, Katherine enjoys time with family, including her son, daughter-in-law, Lori, and granddaughters Allie Foust, Katie Foust and Megan Mudge.


She is "Nana" to all their friends and enjoys participating in special activities with them, like parasailing and zip lining.


Katherine's love of community and service to others has not gone unnoticed.


In 1991, she was named Citizen of the Year by the Morrilton Chamber. In 2000, she was named Business Leader of the Year.

Nominator: Janna Virden of Morrilton


City: Morrilton


Length of service: Forever.


Why: Without Katherine many programs in Morrilton would not be in place or have been implemented. She is very organized and committed to the community. Her organizational skills and ability to work with groups are her main talents. She works with the GFWC Women's Clubs, library, School Counts, United Way and church, just to name a view.


What impact has this person had on the community: Because of her organizational skills she has helped many charities and organizations raise money to give back to the community, which impacts everyone.


More information: She is a kind, loving person who never takes the credit; she just does the work.