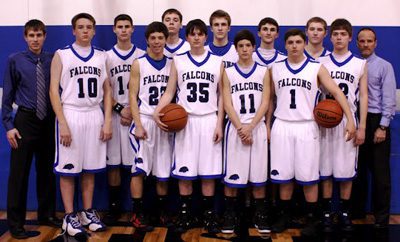 15 Feb 2012

Homeschool basketball tourney returns to Conway

by Mark Oliver


The Arkansas State Homeschool Basketball Tournament will be held at the McGee Center in Conway beginning today through Saturday.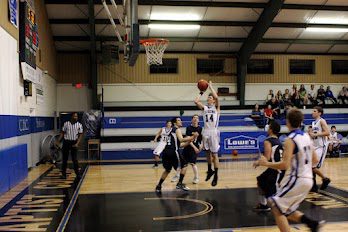 The tournament allows for homeschooled basketball players to gain exposure akin to that of basketball players from public schools and is open to all homeschool basketball organizations in the state. More than 350 students have registered to participate in this year's tournament, including 36 teams for both boys and girls and representing three age divisions: 14 and under, 16 and under and 18 and under.

"The tournament is a great way to bring people to Conway," said tournament director Joey Mayo. "We hosted the tournament in 2010 and the coaches have voted to continue to have it here because Conway is a great place to have it."

This will be Conway's fourth year to host the tournament. Teams are formed by local homeschool groups in Arkansas and typically have around 10 players each. The top three teams will receive trophies and better placement in the upcoming regional and national tournaments in Oklahoma City and Springfield, Mo., respectively.
Homeschool basketball has seen an increase in popularity recently due to the success of certain NBA stars, such as Los Angeles Clippers forward Blake Griffin, who played homeschool basketball throughout high school before attending Oklahoma University.