22 Nov 2019

Healthy snacks: Nutrition tips during the holidays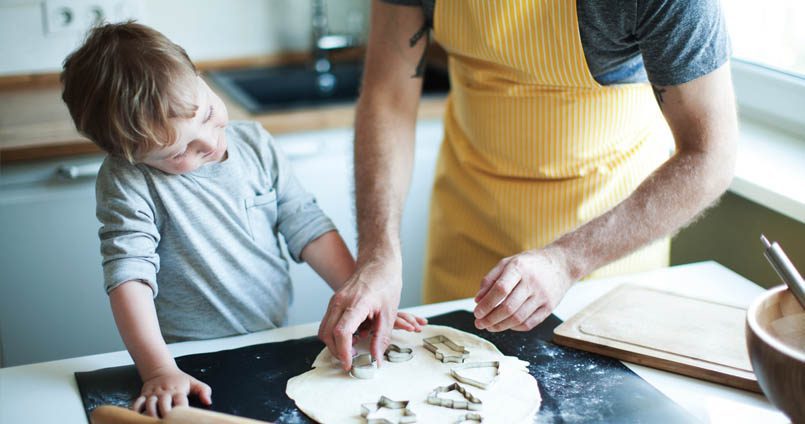 One of the most enjoyable and comforting parts of the holiday season is the delicious food. The holidays are full of comfort food that is, unfortunately, usually not the healthiest. 
When you are juggling school parties, family parties, gatherings with friends, and all the other holiday festivities, it is difficult to make sure your child is maintaining a healthy diet. 
However, if you think about the fact that the holiday season lasts about two months, it becomes more of a priority to ensure your child eats healthy foods as much as possible throughout the season. It is possible to stay healthy during the holidays while also enjoying festive treats!
One healthy option is to take a Ritz cracker and place a piece of deli meat or cheddar cheese cut into a festive shape on it for snacking. You can find small holiday cookie cutters at most stores which can be used to cut your meat and cheese into festive shapes. 
Another option is to cut pita bread into triangles, insert a pretzel stick into the flat bottom side, then spread guacamole or avocado on the pita bread to make it look like a Christmas tree. You can let your child decorate the tree with chopped, colorful bell peppers or chopped carrot sticks. 
Your child might also enjoy making Rudolph celery snacks by spreading peanut butter into a stick of celery, placing pieces of pretzels on top as antlers, a fresh cranberry as its nose, and finishing the reindeer with small candy eyes from the cake decorating section of the store. 
Finally, you could use cookie cutters to cut pizza dough into festive shapes and then let your child decorate their pizza with healthy toppings for lunch or dinner. 
This holiday season consider spending time teaching your child healthy habits while also making festive snacks together. Your children will likely want to and should indulge in some treats during the holidays, but you don't want them to spend every day of the season in a sugar rut. 
Your child will enjoy the time spent with you making healthy snacks, and you will be ensuring they do not eat only junk food and sugar during the holiday season. 
Happy holidays, everyone!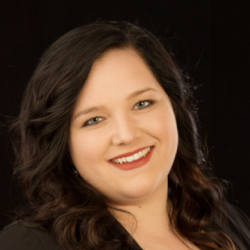 Latest posts by Kellie Bishop
(see all)