27 Jul

Harding Baseball Captures ABCA Team Academic Excellence Award

SEARCY – For the seventh consecutive season, Harding Baseball earned the American Baseball Coaches Association Team Academic Excellence Award. Harding is one of only eight NCAA Division II schools who have earned the honor all seven seasons it has been awarded.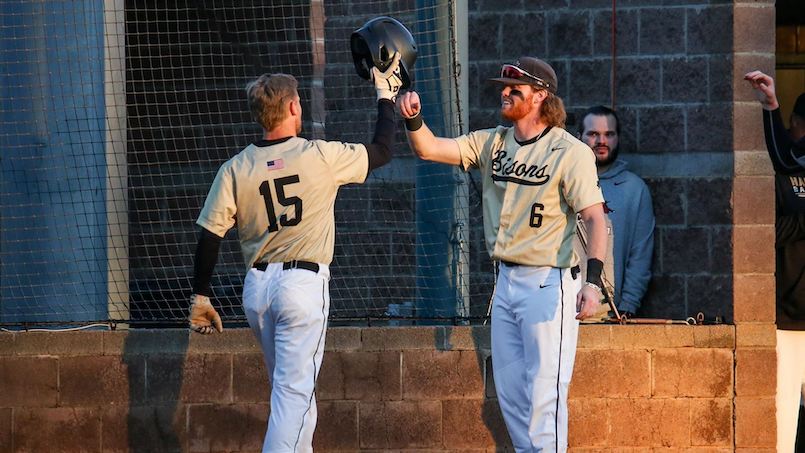 With a 3.20 team GPA for the 2021-22 school year, Harding was one of 87 Division II teams and one of only three Great American Conference teams on the list.