26 Apr 2019

Funky Frugal: Gifts from the heart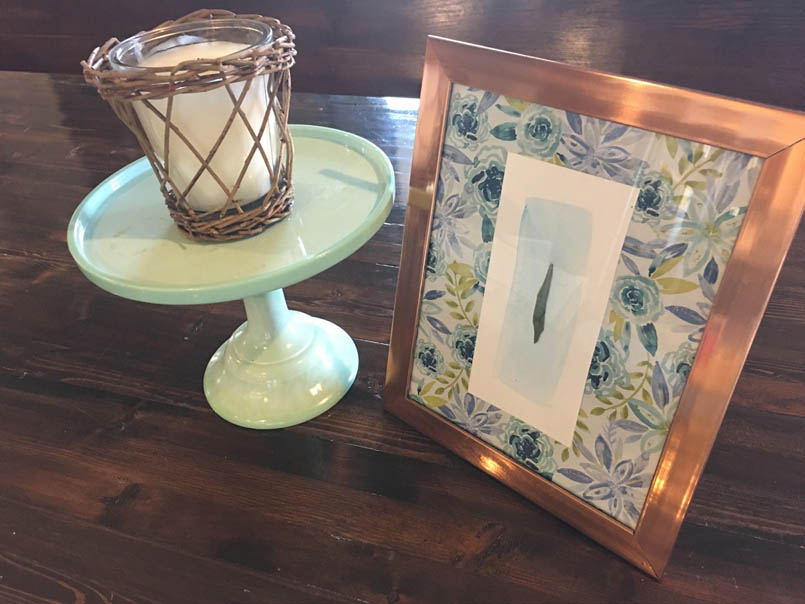 by Tanner Cangelosi
My mom loves to travel, and because she instilled it in me, I do, too. Mom recently came to my home and took care of my SIX children for two whole weeks while my husband and I went to Israel for the very first time. She is a saint.
The trip was life changing, and I now encourage everyone I talk to that they need to go as well. It made the Bible come alive and gave me more understanding for where certain accounts took place in God's Word. I felt completely safe, and our guide was like having a great Bible scholar show us around in the actual places we were studying. My mind has still not fully wrapped around our experience.  
Just like in any place you might travel to, there were many trinkets you could purchase for souvenirs. Of all the things to buy, I purchased a few art pieces and necklaces for friends, but I wanted to get something super special for my mom. When we went to the Mount of Olives, there was a man passing out olive branches, and he joyfully handed me one. I pressed it in my Bible and thought of ways I could display it for my mom and other friends who had helped with my children in our absence.  
When I returned home, I went straight to my favorite store, Dollar Tree. I purchased copper-colored 8-by-10-inch frames and some wrapping paper that looked like watercolor flowers. When I got home, I cut the wrapping paper into 8-by-10-inch dimensions. Next, I painted a small piece of watercolor paper with blue watercolor paint that I had to match the wrapping paper. I then glued one olive leaf to the watercolor paper and then glued the watercolor paper to the wrapping paper. I pressed that in the frame and voila! I had a beautifully crafted gift from the Holy Land that would mean something, as well as match almost anyone's décor. The entire project cost me about $2 each.  
For your next vacation, look for things or pictures that can be taken and used to make something truly unique to bless your family and friends. My mom is worth far more than I can pay her back for her time keeping our children so we could take a life changing trip. But until I stumble across millions of dollars to give her, I will continue to look for special things to let her know how much she means to me.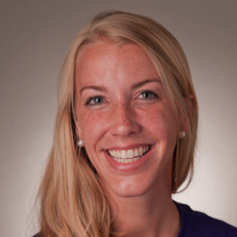 Latest posts by Tanner Cangelosi
(see all)