25 Jun 2018

Funky Frugal: Capturing the moment

by Tanner Cangelosi

My friend, Katy Wreyford, is genuine, always thoughtful and oh so creative. She grew up with my husband, but now I've claimed her for myself because she is one of my dearest friends.

She takes the most wonderful candid pictures, and I recently had the pleasure of watching her work in action. My brother-in-law, Ben Guilbeau, asked his girlfriend, Maddi, for her hand in marriage. It was the most precious night, and Katy and I were both so excited to be a part of it — probably a little too excited!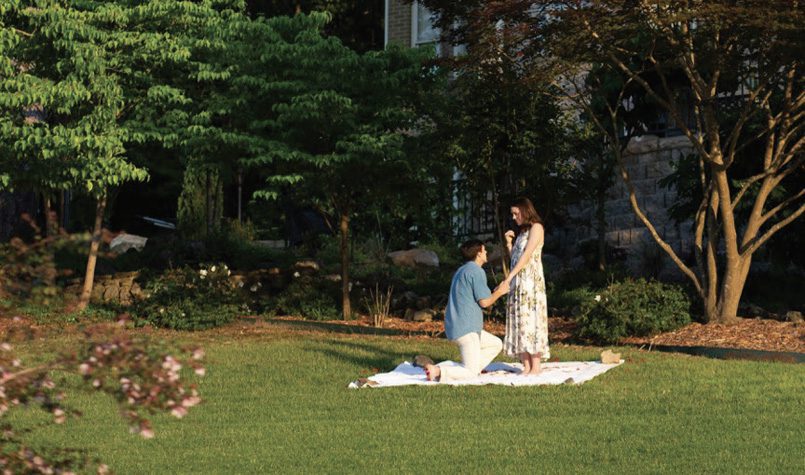 I immediately got on Pinterest and went to town. I spent around $20 between friends, a garage sale and the grocery store to get flowers, cake, gifts and engagement art for their engagement party. But what made the night so very special was Katy capturing the memories of this special evening. I was able to sit down with her and ask her some questions about her talent for photography and her thoughts:
I've loved looking at pictures for as long as I can remember. Even as a kid, when I would visit someone's home for the first time, I would head straight for the fireplace mantle or wherever the family photos were displayed. I can still remember my grandmother's house as a child. She decorated an entire wall, floor to ceiling, with pictures of her 11 children and grandchildren. 
My earliest memories of being drawn to photography come from those photos. As a kid, I loved seeing pictures of my dad, aunts and uncles growing up. Photos of the past are the closest thing we have to time travel. It's a glimpse into a life that we either never knew or want to remember forever. Have you ever looked at a photograph from your past and remembered the smell of the food, or the song that was playing on the radio, or the way your son's voice sounded when he was 2? I have. That's my favorite thing about photography.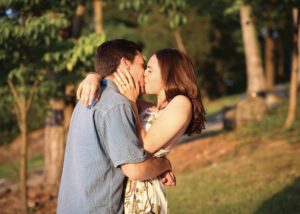 I think I started taking pictures during my senior year of high school. From then on, I pretty much always had a camera with me. During my sophomore year of college, I took a photography class and was hooked. I switched my major to photography and never looked back.
My favorite thing about photography is the ability to capture a true moment in time; to make something tangible from a memory that could otherwise fade or change over the years. I love giving that to other people through photographs. 
My favorite shoots are the ones that are mostly un-posed, undirected and let the personality of the subject shine through. I want what is preserved of that moment to be as real and authentic to that person or family as possible. That's a big reason that I try to stay away from props or sets. I love shooting at a family's home, so that I can incorporate their personal items and spaces into the shoot. I also love shooting outdoors in and around Hot Springs.
It was so special for me to be part of Ben and Maddi's engagement. I first met Ben around 20 years ago as a 9-month-old baby. His mom and mine are very close friends, and I have such sweet memories of watching him grow up. I still can't believe he's old enough to have a girlfriend, much less propose to one! But of course, I was so happy to be there and capture their big day. What I loved most about this session was that I never once had to ask them to smile! These two obviously love one another very much, and their excitement showed!
I hid behind a storage container while Ben proposed, and once the proposal was through and they were able to share a few moments together, I walked out and got to meet Maddi. She was still reeling a bit from the surprise of the engagement, and finding out that a photographer captured the whole thing was a whole new surprise. Maddi has an incredible smile, and they both seemed comfortable in front of the camera. There were moments during the session that I think they forgot I was there, and I love that.
Tanner Cangelosi
An alum of the University of Central Arkansas, Tanner owns her own business – neonsouthernlady.blogspot.com – and has done a variety of projects, from individual home décor items to painting murals in private residences. For more information, Tanner can be reached at [email protected].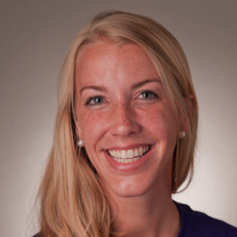 Latest posts by Tanner Cangelosi
(see all)