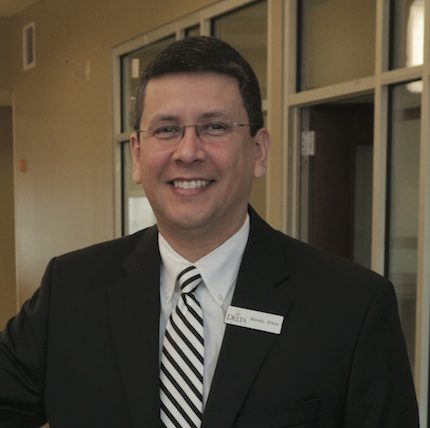 19 Jul

From Red Hawk to CBC Mustang

John Baugh, a graduate of Nemo Vista School District, recently signed a letter of intent to continue his basketball career at Central Baptist College in Conway.

Baugh, a 6-foot-1 forward/guard, is grateful for the opportunity to live out his dream of playing basketball at the college level.


Baugh is a son of Heather and Allen Baugh, both of Center Ridge. He began playing basketball as a peewee. In his senior year, Baugh helped lead the Red Hawks to a district tournament victory, qualifying in the regional tournament for advancement to the state tournament. He was also named to the All State Tournament team.


Baugh gives credit to his coaches, family, teammates, friends and fans, but most of all to God, because without God on his side, the task of each and every day would not be possible.