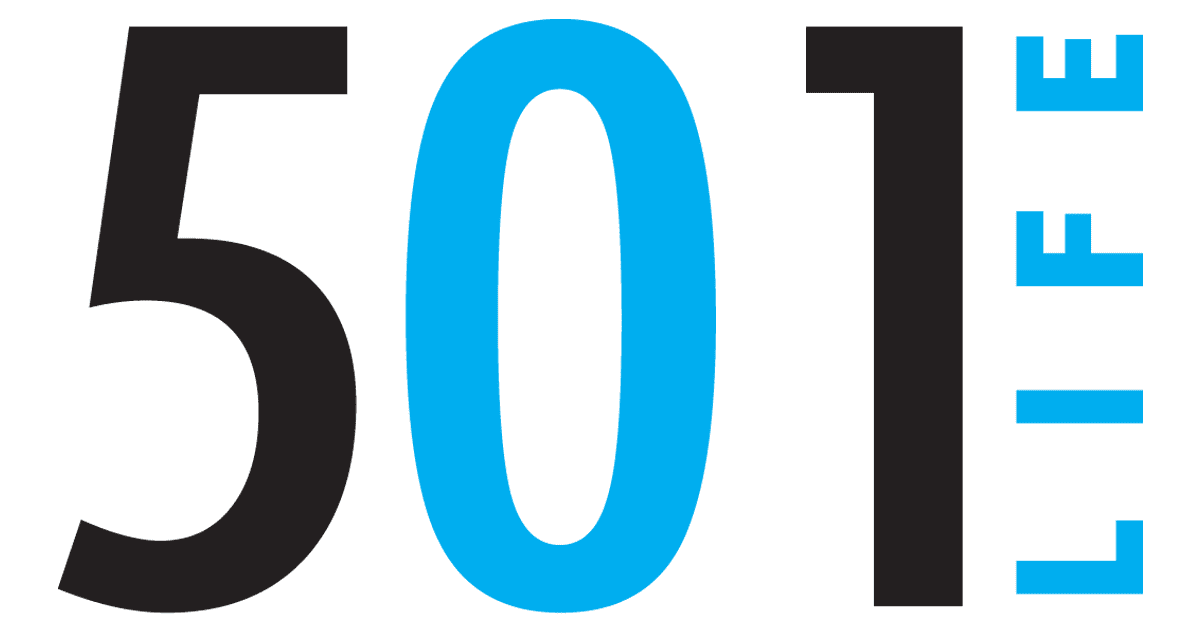 25 Aug 2016

Friday Night Kruzn'

Story and photos
by Linda Henderson


When I started this story I wondered, what is the exact definition of a Baby Boomer?

My definition would be a set of questions. Do you remember transistor radios, record players with 45 records, Sunday nights watching "The Wonderful World of Disney," Saturday morning watching "The Jetsons," listening to The Monkees, an elementary school without air conditioning, long summer nights chasing fireflies and cars so large you could play a game of chase with your little bother in the back seat? If you answered yes, then you might be a Baby Boomer.


As my generation of Baby Boomers trudges toward membership in the AARP, we enjoy the memories and the objects that represent our early years. Baby Boomers have long had a love affair with their cars, and this affair continues with collecting old cars and trucks.


This love affair is celebrated at Friday Night Kruzn' in Conway. Classic vehicles of all types and makes are on display at Friday Night Kruzn'. The event is held monthly during the spring to early fall from 6-8 p.m. on the grounds of The Village at Hendrix. The event reminds me of Friday nights gone-by when the cool thing to do was cruise down Oak Street and circle the old Walmart parking lot. Except, now it's OK to rev your engines and show off what makes your ride go fast.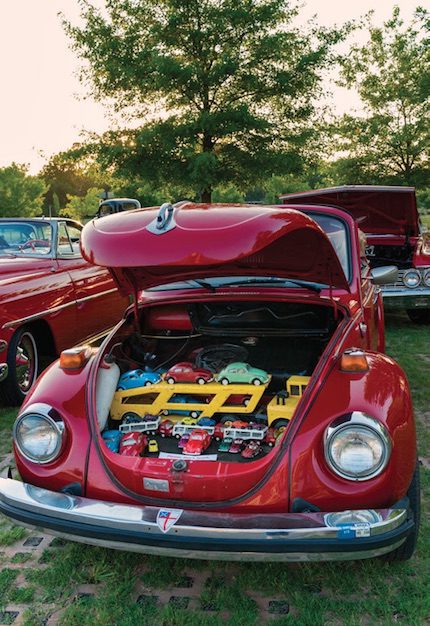 One of the primary organizers is Don Searls. Don is a classic car aficionado. "The first event was in 2015," Searls said. "At that event, there were only about 20 or so cars in attendance, but by October there were 80 cars and vehicles displayed. Having the event at The Hendrix Village gives the affair the feeling of a small town gathering in the town square. There is live music, people have dinner on the patios of the restaurants and by the end of the evening many times there are kids playing games in the vacant areas around the car displays.

"The most important supporters of the Kruzn' have been the Central Arkansas car enthusiasts as well as The Purple Cow, ProAuto and StillKruzn' in Conway."

This 501 event is open to the public and to all car fans who want to share and show their ride. There is no admission cost or registration fee for displaying your classic, modern, modified or just funky vehicle. For more information, visit stillkruzn.com or facebook.com/StillKruzn.
So if you are a Baby Boomer or just someone who enjoys engines roaring, gleaming chrome, gear-head talk and cool cars, enjoy Friday Night Kruzn' in the 501.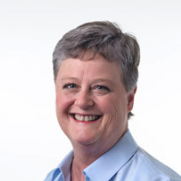 Latest posts by Linda Henderson
(see all)