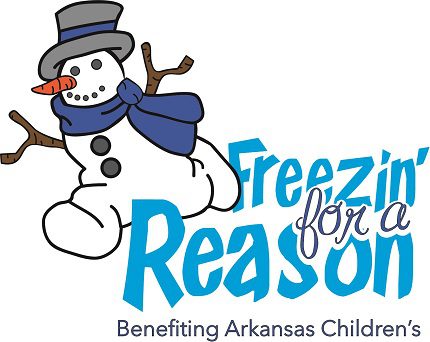 24 Jan

Freezin' for a Reason on Feb. 3 in Conway

The Faulkner County chapter of Circle of Friends will present its annual Freezin' for a Reason at 9 a.m. Saturday, Feb. 3, at Conway High School.


The event, which will begin and end at the school, is for runners and walkers of all abilities. It includes a 10K, 5K, and the Lap for life for families and their children to honor past and present patients at Arkansas Children's Hospital.


Children and strollers are welcome.


There will be free food and kids activities like bounce houses, face painting and games. The Lap for Life will begin at about 10:45 a.m.


Fees: Adult 10K $35; Adult 5K or Spirit Runner $30; Adult Lap $15; and Kids (any event) $10.


For more information or to register, visit freezin4areason.org.