20 Jan 2020

Falling in love with reading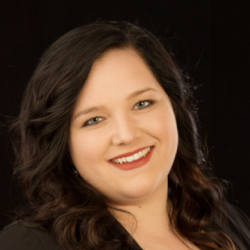 Latest posts by Kellie Bishop
(see all)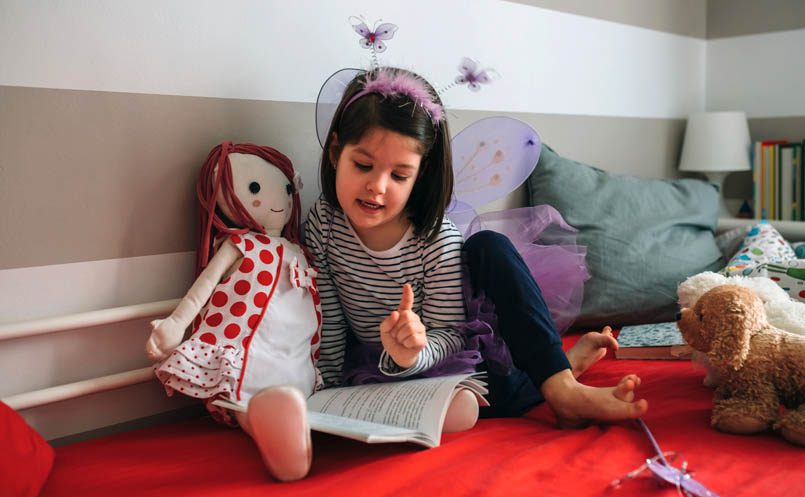 A love for reading is one of the most important things you can instill in your child. 
The earlier you begin reading to your child, the more beneficial it is. While it may seem silly to begin reading to an infant, it is actually a very important factor in their development. Reading to your infant helps develop a bond between you as it creates one-on-one time without distractions. 
We live in a technological world full of deadlines and endless tasks, so taking the time to read to your child each day allows the quiet time needed to bond. 
Reading regularly also helps your infant develop social and language skills as they learn more words, better understand the meaning of language and develop social skills. 
As children grow, there are more benefits to reading than just language development. A child's cognitive development, the ability to think and understand, is expanded and improved when they are read to regularly. Some of the cognitive processes that are developed through reading include memory, problem solving and decision-making.
Their imaginations and creativity are expanded, as well, as they explore the people, places and experiences in the stories they hear and the pictures they see in the books you read to them. 
Sitting to read with your child regularly also increases their ability to concentrate. These skills lay the foundation for academic success as your child grows. The earlier a child develops language and literacy skills, the more likely they are to succeed academically. 
Reading is crucial to academic success and social development, but, unfortunately, is not something that many families devote time to. The American Academy of Pediatrics reports that more than one in three American children start kindergarten without the skills they need to learn to read, and about two-thirds of children cannot read proficiently by the end of the third grade. 
We can encourage early reading by gifting books to infants and children instead of other toys, utilizing public libraries and avoiding the use of electronics. Most children enjoy reading and exploring the different stories when they are introduced to it from a young age. 
As parents and caregivers, we must make the effort to take time each day away from electronics and our to-do lists to help our children fall in love with reading!