24 Sep

Fall fests galore!

by Brittany Gilbert

Fall is my family's favorite time of year. The 501 community really steps up their game during this season. The opportunities that a family can experience are really incredible. 

However, it's easy to miss something. Every year, I get messages from friends wishing they had known about these events, so I decided to gather as much information as I can and put it all in one place. There will be more events, but some of the places I contacted didn't have exact dates on the calendar yet.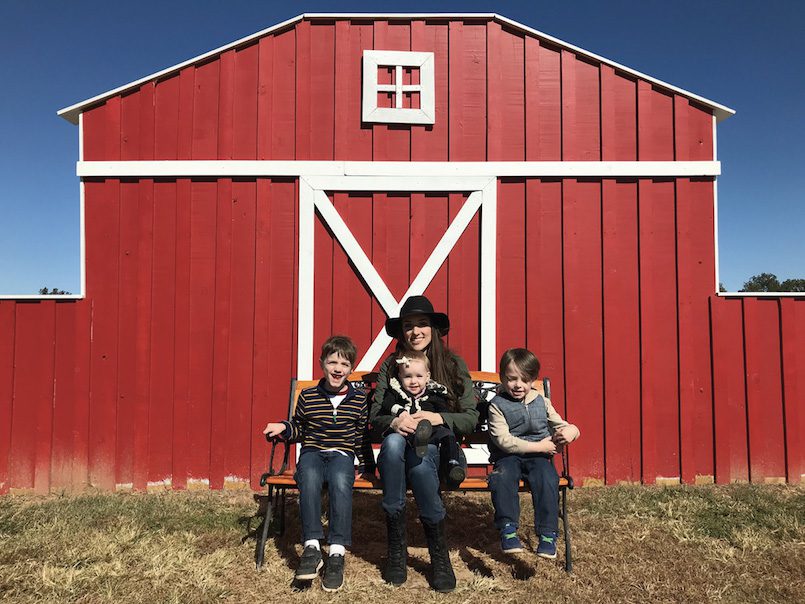 Pumpkin patches
The pumpkin patches in the area are really special. They go above and beyond to provide experiences for families that we look forward to every year. 
Motley's Pumpkin Patch is located in Little Rock and is only open on Saturdays and Sundays, except for special events, and it will open this season Saturday, Sept. 29, until Tuesday, Oct. 30. Every year, they add even more fun attractions. Of course, you can take a hay ride to the pumpkin patch, but you can also ride a cow train, see the farm animals, watch pig races and jump on the kangaroo pillows. Prices vary depending on what you want to participate in, but you can get the full experience (every activity they offer) for $11.95. Kids under 3 and seniors 60-plus are free. 
Motley's farm and pumpkin patch is hosting a homeschool family day on Tuesday, Oct. 2. The list of activities is too many to mention, but it is impressive, and we are so looking forward to attending. The cost of admission is less than a normal business day – $7 for kids and $5 for parents. Kids get a pumpkin and snack/drink included with admission. There is no registration required. (See motleyspumpkinpatch.com for more information.)
Schaefers and Collins Pumpkin Farm/Pumpkin Patch is located near Mayflower, and every year, they get bigger and better. When you think they can't get any better, they add more attractions and events for families to enjoy. The playground is epic, and it's hard to tear our kids away and convince them that they should see the other things the patch has to offer — hayrides, pictures in the sunflowers, bounce house, face paintings, huge slides, etc. They will even have haunted hayrides this year. See their Facebook page or visit schaeferspumpkinpatch.com for more info on specific events. 
This pumpkin patch is free to get in, but the attractions, such as the hayride, picking a pumpkin and other activities, will have a small cost. They only accept cash, check or purchase orders. It will open Saturday, Sept. 29, and run through Tuesday, Oct. 30. It is open 9 a.m. to 7 p.m. Monday through Saturday and noon to 7 p.m. Sunday, with the main activities saved for the weekends.  
Fall fests and other special events
If you're like us, you write these down and go to every one! It's so fun to connect with the amazing churches in our community and thank them for creating these opportunities for your family to enjoy. 
Julia Lee Moore Elementary Fall Festival in Conway, 4 to 8 p.m., Friday, Oct. 5.
Little Rock Main Street Food Truck Festival, Sunday, Oct. 7.
Woodland Heights Baptist Church in Conway, 3 to 6 p.m., Sunday, Oct. 21. 
Share the Love Kidsclub Trunk or Treat in Downtown Conway, Friday, Oct. 26 (free with paid admission).
Central Baptist Church's Light Up the Night in Conway, Sunday, Oct. 28. 
University Church of Christ's Trunk or Treat in Conway, Sunday, Oct. 28.
Four Winds Church in Conway, Sunday, Oct. 28.
Antioch Baptist Church  in Conway, 6 to 8 p.m., Wednesday, Oct. 31.
Dazzle Daze, Thursday through Saturday, Nov. 15-17.
Share the Love Kidsclub Christmas Tree lighting party, Saturday, Nov. 24. 
I hope you get to soak up the best that this season has to offer. Don't overcrowd your schedule; do what is comfortable for your family. Don't feel pressured to spend a lot of money either, as most of these fall fests are completely free. 
Lastly, don't forget to take your family's picture with an issue of 501 LIFE and send it in. You might see it in a future issue!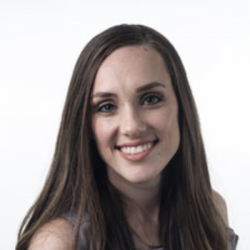 Latest posts by Brittany Gilbert
(see all)