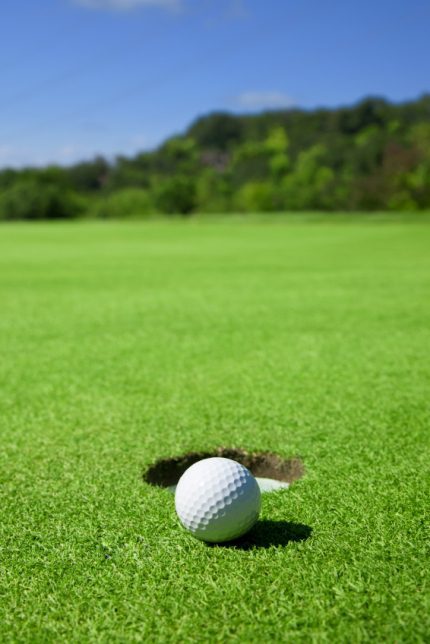 15 Jun 2016

Fairfield Bay to mark anniversary at invitational golf tournament

Fairfield Bay will celebrate its 50th anniversary with the 2016 Indian Hills Open Invitational Golf Tournament.


The 36-hole tournament will take place at Indian Hills Golf Course on Thursday, August 18, through Saturday, Aug. 20. It is handicap friendly and open to all golfers.


The entry fee is $100 per person for men's and women's teams of two, and includes two continental breakfasts, two buffet lunches and a dinner.


The event is sponsored by the Indian Hills Golf Association.


For more information, contact Josh Little at 501.884.6018 or [email protected].