23 Jul

Enjoying gardening and the outdoors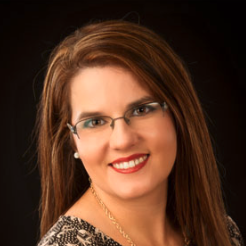 Latest posts by Katelin Whiddon
(see all)
by Katelin Whiddon
As parents, we want our children continually learning. We look for ways to incorporate teaching into our daily lives. Living in Arkansas, we are surrounded by agricultural education. 
Fruits and vegetables should be a main component of our family's diet.  Unfortunately, shopping for healthy choices is much more costly than the less healthy options. Over the past few years, our family has dabbled in gardening. No, we don't have a huge garden or anything even remotely elaborate, but a couple of raised bed gardens so our family can enjoy fresh, home-grown vegetables. Along with the deliciousness and financial savings from groceries, we are looking forward to doing this with our children and teaching them as we go.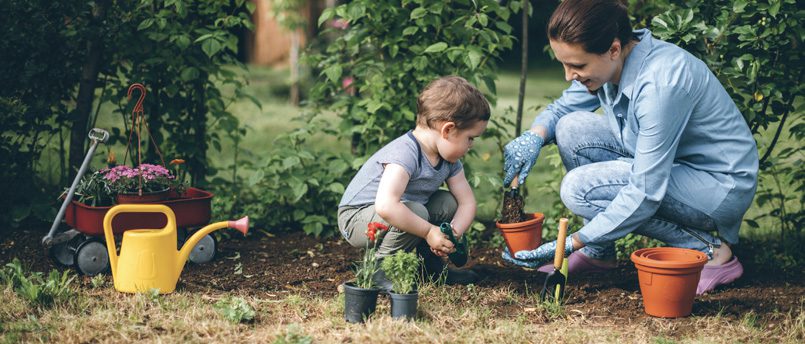 There are numerous options for help gardening in central Arkansas. The Plant Outlet and Freyaldenhoven's Greenhouse are locally-owned options in Conway that have amazing employees to help you choose the crops that are best for your needs (and skill). Your local co-op is typically another great resource for helping to prepare your garden. 
Let your children get involved in the shopping, planting, watering, harvesting and more. Having them help along the way may make them more likely to eat the foods you grow and develop a love for vegetables. 
Another great learning opportunity for children in Arkansas is to visit local farms.  Our state grows numerous crops and many farmers would be glad to give a tour of their business and how it works. Letting children see where their food is coming from will help build their knowledge and get them excited about healthy choices and supporting local farmers.  
In addition to growing fruits and vegetables, let your children help with some of the outdoor chores. Be sure that you are constantly supervising children outdoors and never allow them to partake in dangerous activities or anything not developmentally appropriate. Young children can help outdoors in a variety of ways: picking weeds, planting flowers after you've dug a hole, raking leaves, picking up sweet gumballs (we have a ton in our yard), sweeping off the porch/patio, cleaning outdoor tables, cleaning the outside of windows and cleaning outside toys.
Children love to help and be a part of what their parents are doing. Remember to remain positive with them. Even if it takes five times longer for them to wipe a table, allow them to help and tell them what a great job they are doing. 
Even if there are no chores to be done, if children wish to help, you can "make up" chores. Let them wipe down chairs or cabinets with a rag or something else that is safe for them to do. Children love learning and are like sponges. If learning remains a positive experience for them, they will continue to crave it and we can help to shape them into the best they can be.
Katelin Whiddon
A native of Conway, Katelin Whiddon is a family nurse practitioner at Central Arkansas Pediatrics. She and her husband, Daniel, have two daughters. A graduate of the University of Central Arkansas, she has her bachelor's and master's degrees.