01 Sep 2021

Efird, Lions turning heads in 2021

By Mark Oliver


After tasting the playoffs for the first time since 2014, Bismarck appears hungry for more in 2021. 

"Being on a losing team in the past, we saw all the negative comments about us online and it motivated us," senior wide receiver/cornerback Braden Efird said. "[Last year,] my favorite football memory was playing in my first playoff game against McGhee, because it's been several years since Bismarck has gone to the playoffs. This season, our team goal is to not only make the playoffs, but to win a playoff game. The players will have to buy in on what the coaches are teaching us and work as a team." 


Hot off a 48-7 drumming of rival Dierks in week zero, the Lions are the talk of the town this week in Hot Spring County. With momentum on their side, the boys in blue and white are ready to not only repeat last year's success, but to also stifle their naysayers.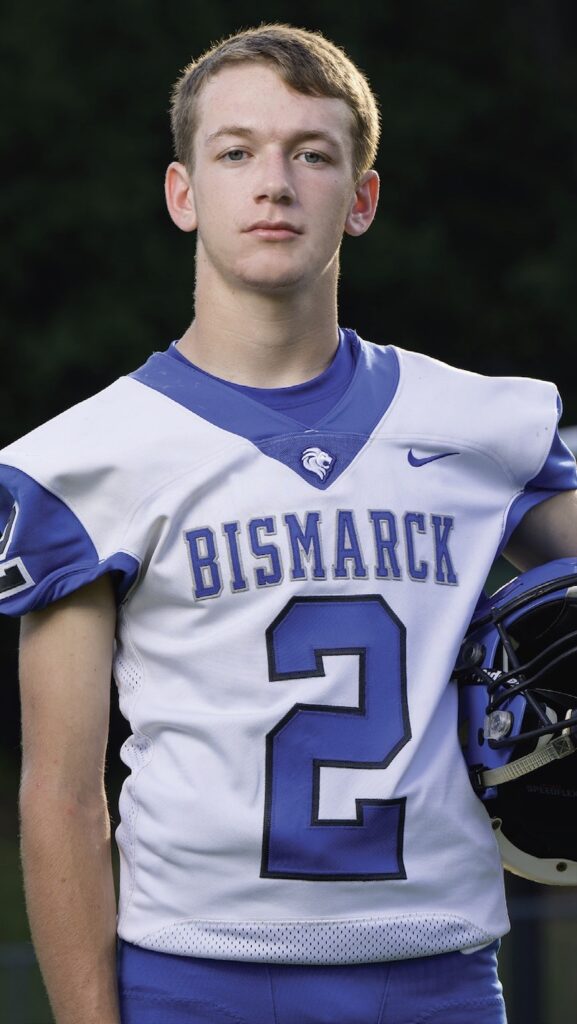 "Going into last week, we knew that Dierks had a strong run game," Efird said. "We did a good job of keeping their running game inside and our line really stepped up to make their blocks. [Junior quarterback Ian Smith] made good reads and had really good throws, too."

As Bismarck's leading tackler and receiver in 2020, the steadfast senior is committed to whatever it takes to help his team win. 

"My personal goals this year are to make All-Conference for the second year in a row and to make All-State," Efird said. "As a senior, I want to be remembered on the field as a leader, a good teammate and a player that my coaches can trust." 

Efird was selected to this year's 501 Football Team — 23 players representing all 11 counties of the 501. The team, sponsored by Conway Regional Health System, First Security Bank, Moix Equipment & Toy Company and Velda Lueders Coldwell Banker RPM Group, boasts the best the 501 has to offer both on and off the field. The senior was nominated by his head coach, D.J. Keithley.  

"Braden is fast, shifty and understands the game as well as any," Keithley said. "Last year, he was one of our leading tacklers on defense as well as one of our leading receivers. He's not very big, but he will surprise you with how explosive he can be. I expect much of the same this season with even greater numbers."  

Amid the challenging Class 5-3A conference, the Lions plan to utilize its senior leadership and its strengthened defensive core to make waves this season. "Because we're a small team, Coach Keithley is making sure that we're conditioned and getting every rep in the weight room," Efird said. "As a senior leader, my job is to make sure that my underclassmen keep their heads up at all times. Our team goal is to have a winning season and to win a playoff game and we're getting better each day."

This week, Efird and the Lions travel to Magnet Cove in search of their second-consecutive victory.

"Magnet Cove is a really well-conditioned team," Efird said. "They have a lot of players that they will be rotating in and out, but we believe that we're the better-conditioned team and I think we have a really good chance to beat them."

Off the field, Efird is a member of Beta Club, plays baseball and golf for Bismarck High School and serves in the youth group at Caney Missionary Baptist Church in Bismarck.
After graduation, the senior plans to take both his academics and his athletics to the next level.

"I'd love to continue playing football after high school," Efird said. "If I don't get a scholarship to play somewhere, then I've decided that I will be a surveyor, instead. I really enjoy being outdoors and I'm also pretty good at math. Surveying is an opportunity for me to put them both together."

Bismarck plays at Magnet Cove at 7 p.m. Friday, Sept. 3.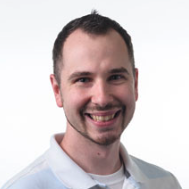 Latest posts by Mark Oliver
(see all)