08 Jan

Duck Derby a big success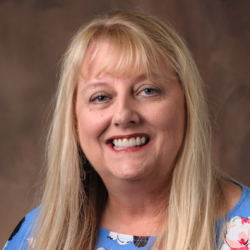 Latest posts by Sonja Keith
(see all)
While the final tally is still being calculated, organizers of the Second Annual Arkansas Duck Derby are calling this year's event a big success.
Nearly 850 tickets were sold for the Pre-Hunt Community Banquet on Jan. 6 at the University of Central Arkansas HPER Center. It included dinner, a gun raffle, silent and live auctions, men's and women's raffles and big ticket raffle items. The competitive one-day hunt took place the following day and featured a team of four hunters and a landowner or designated host who compete for a grand prize. 
This year, there were 28 teams that competed.
The Duck Derby benefits the Conway Regional Men's Health Initiative and the Lodging Assistance Program that provides short-term housing for patient families in need.
Prior to announcing this year's winners, Conway Regional President and CEO Matt Troup thanked participants and the organizing committee. He said the event will help generate funds to increase the focus on men's health and screenings. "I know this is fun but you should feel good about what this is going to support," he said. "The proceeds are going to be used for a really good purpose."
Thad Hardin, M.D., a family practice physician at Banister-Lieblong Clinic, and Mike Armstrong are co-chairs of the organizing committee. Other members are Dr. Andrew Cole, Dr. Lew McColgan, Bret Carroll, Kevin Carter, Chip DeBoard, Kelley Erstine, Jon Ross Henderson, Jim Rankin Jr., Josh Robinson, Reggie Rose, Jason Smith and Jeff Standridge.
"Nothing pulls guys together like a great hunt and this also is an opportunity for us to focus on men taking care of their health, a topic that men rarely discuss," said Hardin.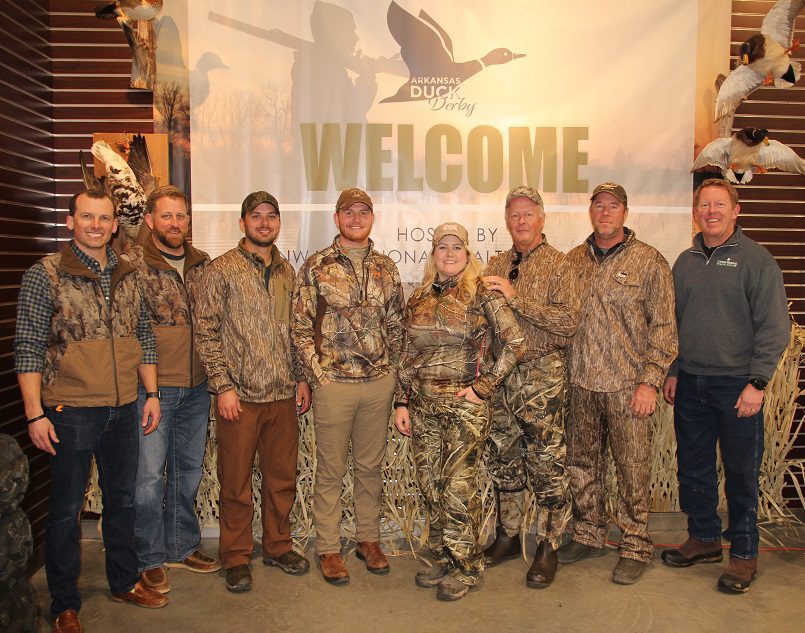 The competitive hunt took place Jan. 7 on multiple parcels of privately-owned land in Central Arkansas. Teams were randomly paired with landowners and hunting locations. Teams returned to C2 Powersports in Conway for final check-in, scoring and an awards ceremony. After the hunt, point values were assigned to the duck species to determine winners.
Members of the first place team received $1,000 each; $500 each for the second place team; and $250 each for the third place finisher. The winners:
First place – Wes Holland Party with Wes Holland, Adam Boucher, Chris Voss and Jeffery Enloe. Jon Ross Henderson and First Security Bank were the hosts.
Second place – Jacquelyn Elliott Team (Lean Back and Quack) with Jacquelyn Elliott, Ron Kise, John Reno and Todd Sears. Kevin Carter and Bryan Neal were the hosts.
Third place – J Reynolds Party with Jason Carruth, Ralph Carruth, Jonathan Reynolds and Clint Meadows. Jim Rankin Jr. was the host. 
Major sponsors for the Duck Derby were Sissy's Log Cabin, Arkansas Urology, Centennial Bank, Ambush Legend Craft, Nabholz and Natural Gear.
For more information, visit ArkansasDuckDerby.com or contact Marla Hambuchen at [email protected].