13 Nov 2023

Downtown shopping events, specials planned for Sunday

Posted at 6:19 PMh

in

News

MORRILTON — Merchants in Downtown Morrilton will host the annual Holiday Open House on Sunday, Nov. 19. Participating merchants and organizations will be open throughout the day, hours may vary for each shop.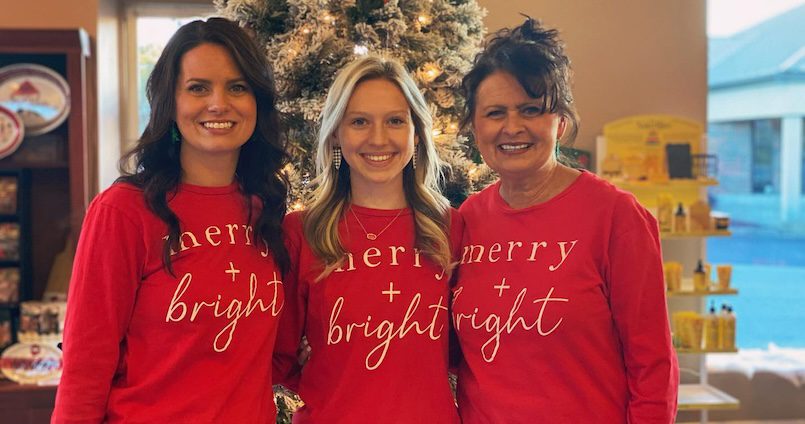 The Downtown Holiday Open House is a Christmas tradition in Morrilton that occurs annually on the Sunday before Thanksgiving. Shops will be decked out for the holidays and offering special promotions and treats for customers. "We encourage everyone to shop our local merchants for unique gifts for all of your friends and family," said Main Street Morrilton Board Member Morgan Zimmerman. "We are so pleased to be able to work with the downtown business owners to help promote this event!"
"Our holiday menu is returning with all the crowd favorites. Holiday Motown, Egg Nog Latte, Peppermint Mocha, Christmas Energy Palmer, Gingerbread Latte and Amaretto Winter," said Joe Krutz. He and his family have run the Big Cuppa coffee shop on Broadway Street since 2017. "The Christmas Tree Cake Frappa is also headed back and we are launching two holiday blends this year." Big cuppa will be open from 8 a.m. to 6 p.m. on Saturday.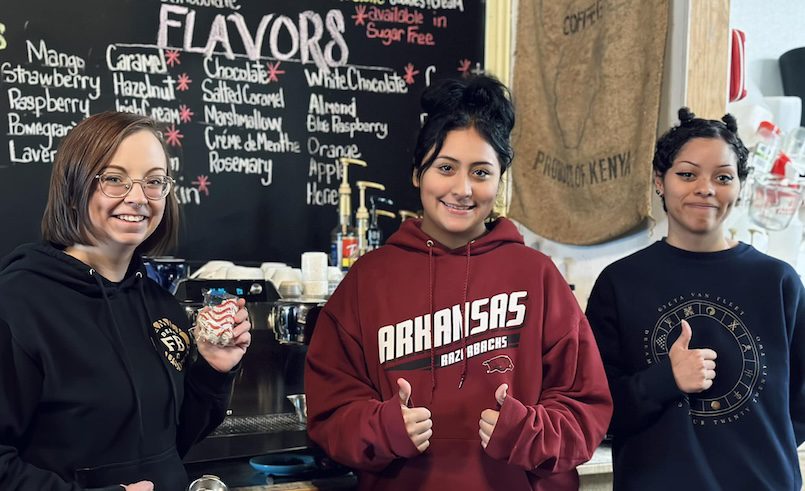 "My favorite thing about holiday open house is seeing all the familiar faces and everyone in the holiday spirit," said Abby Gibby. She and her mom, Judy, have owned Clover Alley Gifts for 12 years. "There's just a joy in the air! I also love the Christmas music!"
Main Street Morrilton is dedicated to promoting downtown Morrilton as the hub of community life, to instilling a spirit of community through various events, and to promoting historical awareness, preservation and renovation. For more information, follow Main Street Morrilton on Facebook or email [email protected].