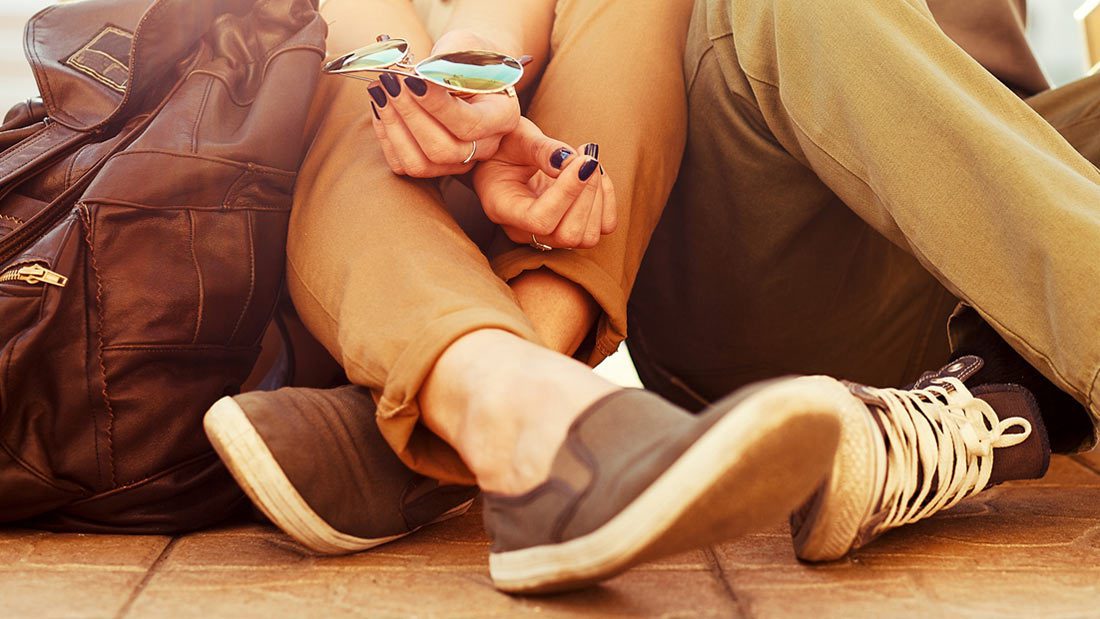 28 Dec 2011

Donated Christmas trees get second life as fish habitat

Ask any Arkansas fisherman and you'll get a multitude of answers about how they feel when it comes to underwater structure. Anglers may curse those logs and branches that snag their brand new lures, but they know that structure is key to a successful outing.

The Arkansas Game and Fish Commission is asking that those leftover Christmas trees be used to help improve the state's fisheries by dropping the trees off at several sites around the state. AGFC community fisheries biologist Clifton Jackson says that studies have shown that fish utilize underwater structure for cover. "These trees are some of the best natural forms of underwater structure. Crappie, bass, bluegills and other fish will often use the tress to hide in and around," Jackson said.


The Christmas trees provide cheap, but quality underwater structures. They are easy to place in ponds and lakes, and they last for several years, Jackson said. "More importantly, their limbs offer something to fish of all shapes and sizes," he explained. The Christmas tree drop-off is underway and will run through Jan. 23. Retail stores may also recycle any unsold trees at these locations.


Trees can be dropped off at the following locations:


Lake Hamilton – Andrew Hulsey State Fish Hatchery Access Area.
Lake Chicot – Connerly Bayou Access Area.
Camden – AGFC Regional Office on Ben Lane, Bragg Lake and Upper Jack's Landing on Upper White Oak Lake.
Bragg Lake – Boat ramp.
Upper White Oak Lake – Upper Jack's Landing.
Magnolia – Columbia County Road Dept Yard on Highway 371.
El Dorado – City recycling center drop-offs: one behind Arby's and one on South Jackson.
Smackover – recycling drop-off center (these will be transported to El Dorado).
Millwood Lake – Cottonshed, White Cliffs Recreation Areas and the Millwood State Park ramp on the point.
Dierks Lake – Jefferson Ridge South Recreation Area.
DeQueen Lake – Any Corps of Engineers boat ramp.
Gillham Lake – Any Corps of Engineers boat ramp.
Lake Greeson – New Cowhide Cove and Self Creek Recreation Areas.
Arkansas River – Alltel Access underneath the I-30 Bridge.
Lake Pickthorne – Near the boat ramp.
Greers Ferry Lake – Sandy Beach (Heber Springs), Devils Fork Recreation Area and Choctaw Recreation Area (Choctaw-Clinton).
Dardanelle Lake – Dwight Mission Access, Highway 64/Piney Access, Cabin Creek Slough Access.
Jack Nolen Lake – Largest access ramp on rip-rap near ramp.
Sugar Loaf Lake – Sugar Loaf Access Area near ramps.
Lake Conway – Lawrence Landing Access.
Harris Brake Lake – Chittman Hill Access.
Lake Overcup – Lake Overcup Landing.
Lake Barnett – Reed Access.
Jonesboro – Craighead Forest Park Lake boat ramp.
Lake Elmdale – Boat Ramp Access.
Bob Kidd Lake – Boat Ramp Access.
Crystal Lake – Boat Ramp Access.