17 Feb 2021

District tournament 'make or break' games for Riddle, Lady Panthers

By Mark Oliver
As the lone senior on this year's Heber Springs squad, Ellie Riddle knew she'd be faced with increased responsibility and leadership this season.

Challenge accepted. 
In a year filled with ups and downs, Riddle and the Lady Panthers have not only managed to grow as a team, but as individuals as well.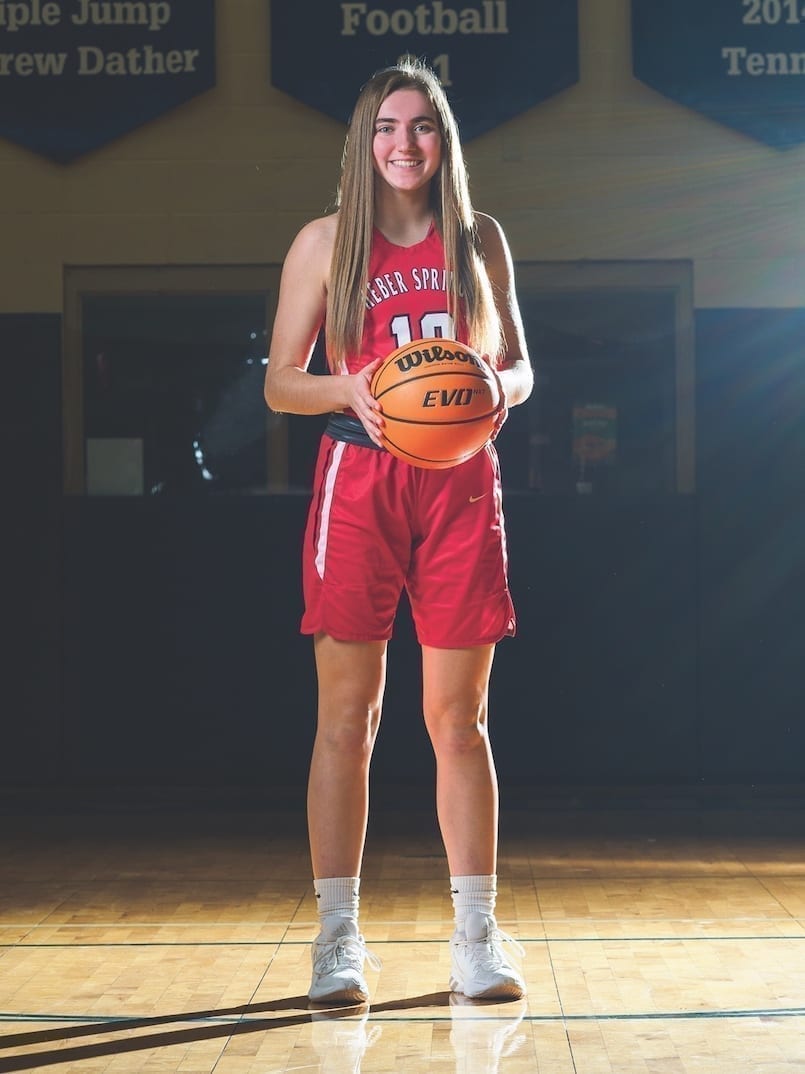 "This season has definitely been a roller coaster ride," Riddle said. "As a team, we have faced many challenges this season, but we have managed to overcome. Most of our team is made up of sophomores. They've had to really step up and mature quickly to catch up to the speed of the game. I am extremely proud of the underclassmen on my team and can't wait to see them continue to grow."
With the regular season at its end, the Lady Panthers patiently await their next date on the basketball court—likely a win-or-go-home scenario in the Class 4-4A district tournament. Despite not tallying any conference wins this season, Riddle is confident in her team's potential to upset a top seed.
"Our team goals for this season have been to push each other to rise above the challenges and to become better players from it," Riddle said. "We love to see each other thrive and it's been fun to see players pick up roles that they've never been in before. We are still waiting on who and when we will play in the district tournament. This game will be very important because it could make or break our season. To win this next game, we will have to rely on what we have learned throughout this year and just go out and give it our all."
Riddle was selected to this year's 501 Basketball Team — 34 players representing the best the 501 has to offer both on and off the court. The team is sponsored by Conway Regional Health System and First Security Bank. The senior was nominated by her head coach and father, Jamey Riddle.
"Ellie is a motivating leader who stays positive, no matter how bad things get," Riddle said. "She pushes others to get better so the team can get better and be successful. She shows up early and stays late, she encourages others and she is a good communicator. If she sees a problem, she's self-motivated to help fix it."
Despite multiple challenges this year, Riddle dedicated her senior season to growing the future of Lady Panthers basketball—that's just the kind of leader she is.
On and off the court, Riddle gives 100-percent in everything she does. In addition to basketball, Riddle plays golf and soccer, runs track and cross-country and is a member of Beta Club, Science Club, Travel Club and FCA at Heber Springs High School. In her community, the senior is a member of the youth group at First Baptist Heber Springs Baptist Church and plans to attend Arkansas State University after high school to pursue a degree in physical therapy.
"Off the court, Ellie is an 'A' student and is very active in other sports and activities at school," Riddle said. "She communicates with and spends time with teammates outside of basketball, volunteers at functions in the community and is very active in her church and family. She has a positive attitude, loves life and has a good time, no matter the circumstances."
If her next game is her last, Riddle hopes that she'll be remembered for her leadership on and off the court. 
"Being the only senior this season, I hope that I was able to be the person that my teammates came to on and off the court," Riddle said. "Overall, I believe we all worked together and were able to lead as one. Basketball is a give and take sport. You really have to put in the work to succeed and it's not always easy, but never give up and always push yourself to become the best.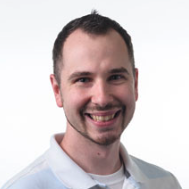 Latest posts by Mark Oliver
(see all)