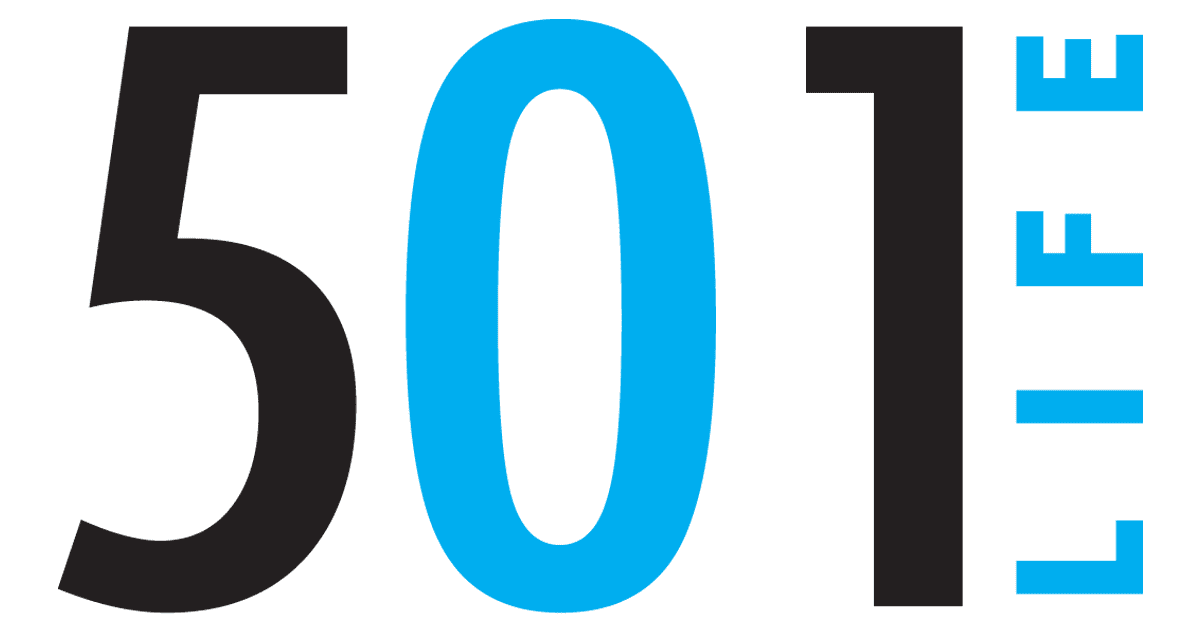 Sep 20, 2015

Couples: Mike and Alyson Fish

HIM TSgt Mike Fish

Native of: Big Sur, Calif.


Grew up in: Sonora, Calif.


Education: Bachelor of science degree in geography from the University of Central Arkansas, class of 2011.


Job: C-130 loadmaster flight Instructor in the Arkansas Air National Guard.


Parents: Phil and Barbara Fish of Twain Harte, Calif.


Community service: Operation Wounded Warrior Support, an organization that provides wounded combat veterans of the 9/11 generation with free, all-inclusive, duck hunts in Arkansas. They also provide educational scholarships for disabled veterans wishing to obtain a college degree.


Hobbies/interests: Hunting, golf, home brewing and travel. I also play bass in a band called Two Hole Punch.


Favorite restaurant: Table 28.


Most enjoyed weekend activity: Boating on Greers Ferry Lake and playing music with my friends.


What do you love about living in the 501: I like the easy access to outdoor activities — golf, hiking and boating half of the year and world class deer and duck hunting the other half.

HER Dr. Alyson Essary Fish


Native of: Portageville, Mo.


Grew up in: Southwest Little Rock.


Education: University of Central Arkansas Honors College class of 2000; UAMS College of Medicine class of 2005; Family Medicine Residency at AHEC Northeast in Jonesboro.


Job: Family practice physician and owner of Family First Primary Care in Greenbrier.


Parents: Bryan and Pam Essary of Little Rock.


Community activities: Supporter of Operation Wounded Warrior Support; board of directors for the Children's Advocacy Alliance. The CAA is a partnership of the Children's Advocacy Center and CASA 20th Judicial District. Together, these two programs work to provide hope, healing and a voice for justice for abused and neglected children in our community.


Hobbies/special interests: I'm a huge St. Louis Cardinals baseball and Razorbacks football fan. I also enjoy reading and cooking.


Favorite restaurant: In Conway, Umami; in Little Rock, Samantha's Tap Room.


What do you love about living in the 501: What I like most is that we are surrounded by people we love. My parents, my grandmother, my sister and her family, our best friends, wonderful neighbors and co-workers are all within a 30-minute drive.

THEM

Residents of: Conway


How we met: We met in Little Rock at the Underground Pub just two weeks before Alyson started medical school. We met on a Friday night, had our first date for lunch the next Monday and were together every day after that.


The proposal: Mike actually proposed over the phone while he was deployed to Afghanistan. He called one night and said he wanted to marry me. When he got back home a few months later, he made it official.


The wedding: June 20, 2003, at St. Theresa's Catholic Church in Little Rock.


Children: Elizabeth (Lizzy), 9, and Carson, 5.


Pets: Twelve-year-old miniature schnauzer named Ozzie and a 9-month old Golden Doodle named Penny.


Family activities: We love to travel together, especially if we can go to museums, zoos or aquariums. We love boating and hiking, and we really enjoy our living room dance parties.


More information: Just a few weeks after Mike and I started dating, we were faced with the tragedy of 9/11. Between that day and 2007, while I was in medical school and residency, Mike deployed nine times to Iraq and Afghanistan in support of Operation Enduring Freedom and Operation Iraqi Freedom. We are proud members of the United States and Arkansas military family.