02 Jun 2021

Clark, Szarzynska earn All-America at NCAA outdoor meet

SEARCY – Freshman Anna Kay Clark and junior Kinga Szarzynska earned All-America honors over the weekend at the NCAA Division II Outdoor Track and Field Championships in Allendale, Michigan.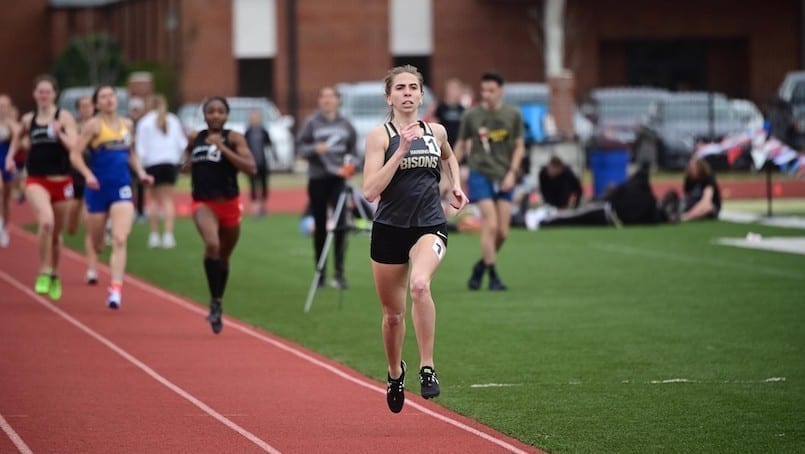 Harding last had multiple outdoor All-Americans in the same season in 2006.

Clark earned First Team All-America with a fifth-place finish in the javelin. She broke her own school record with a mark of 46.67 meters or 153 feet, 1 inch. She became the first Harding female to earn All-America in the javelin.

Szarzynska received Second Team All-America with an 11th-place finish in the 800 meters in 2:12.52. It was her second All-America honor. She also received the award in the indoor 800 meters in 2020.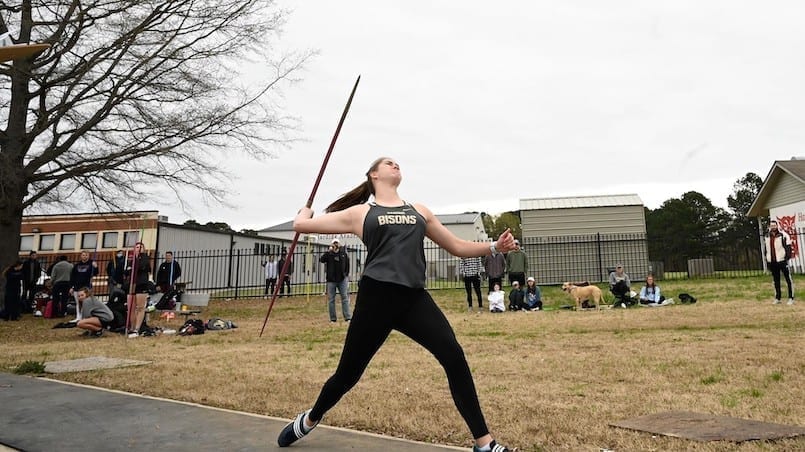 Harding's last All-American in the outdoor 800 was Gosia Drazkowska in 2006.