13 May

Celebrating summer with kids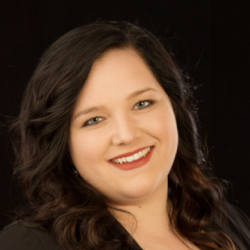 Latest posts by Kellie Bishop
(see all)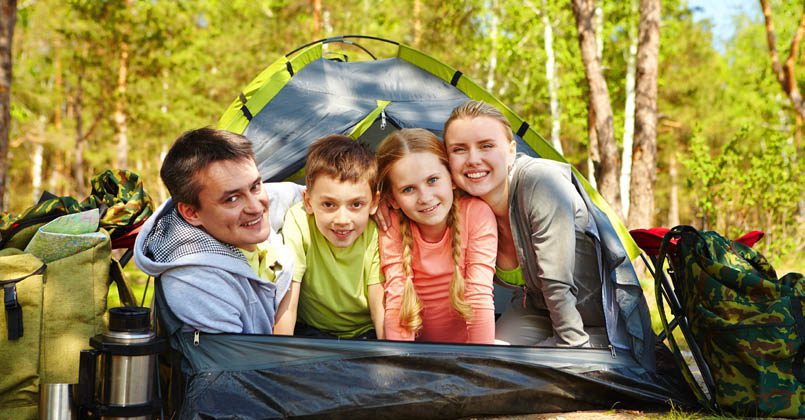 by Kellie Bishop
The weather is getting warmer, the school year is winding down and summer is right around the corner. Most families embrace the more laid back daily schedule that the summer brings to their lives. Family and friends have more gatherings and barbecues to celebrate the warmer weather. Adults and kids both enjoy cooling off through various water activities. Many families also use the summer months when kids are out of school for vacations. While vacations to the beach or other locations across the country and world are fun, it is not always possible for all families to take expensive vacations. Luckily, we live in an area with many fun summer activities for your family to experience without breaking the bank and making a staycation enjoyable for everyone!
There are community swimming pools available for use in most of our local towns to allow everyone access to fun in the water while getting some sun. In addition, there are now several splash pads throughout Central Arkansas. Kids love these parks with various water activities to enjoy all day. We also have a large water park within a short distance for those who enjoy more water slides and rides. We are also lucky to live in an area with several local lakes and rivers that are safe for swimming. You could pack a lunch, lather everyone up with sunscreen and have a blast all day at a local swimming pool, splash pad, water park or lake for some affordable fun that will create great memories. 
Camping is another activity that families often enjoy during the summer. There are multiple camp sites on local mountains where families can either bring a camper or pitch a tent and spend a few nights enjoying nature. In addition, we have several lakeside campsites for those who prefer to stay near a body of water for swimming, fishing and boating. The camp sites often have facilities for bathing and using the restroom, as well as grills and picnic tables. You could bring clothes, food and any activities or games you want for your stay, then hook up your camper or pitch a tent and enjoy several days of fun outdoors, in the water, grilling and spending time with family and friends. 
Sometimes it is nice to just stay home and do low-key activities in the air conditioning, especially in the middle of summer when it is brutally hot. Reading is crucial for optimal child development, and the benefits of literacy in childhood are endless. Local libraries have activities almost daily throughout the summer for children to enjoy. You can take your children to the library for these activities and then allow them to pick out books that they can read at home. Many children enjoy making a summer reading list of all the books they want to read throughout the summer ahead of time and then cross them off the list as they finish them. You could take this approach with your child or set a goal for a certain number of books they want to read and keep track throughout the summer as they make each trip to the library. When kids set goals and work to achieve them, it increases their self-confidence and independence, so this activity is a win all around.
If your family plans to enjoy a vacation at the beach or another location, be safe and have a great time. However, if you are unable to take a big vacation this year, just know that you can have a great staycation in our local community with your family and make memories that will last a lifetime. Everyone stay safe, wear sunscreen and enjoy all the fun that summer brings!