20 Jul 2020

'Celebrating education in the 501'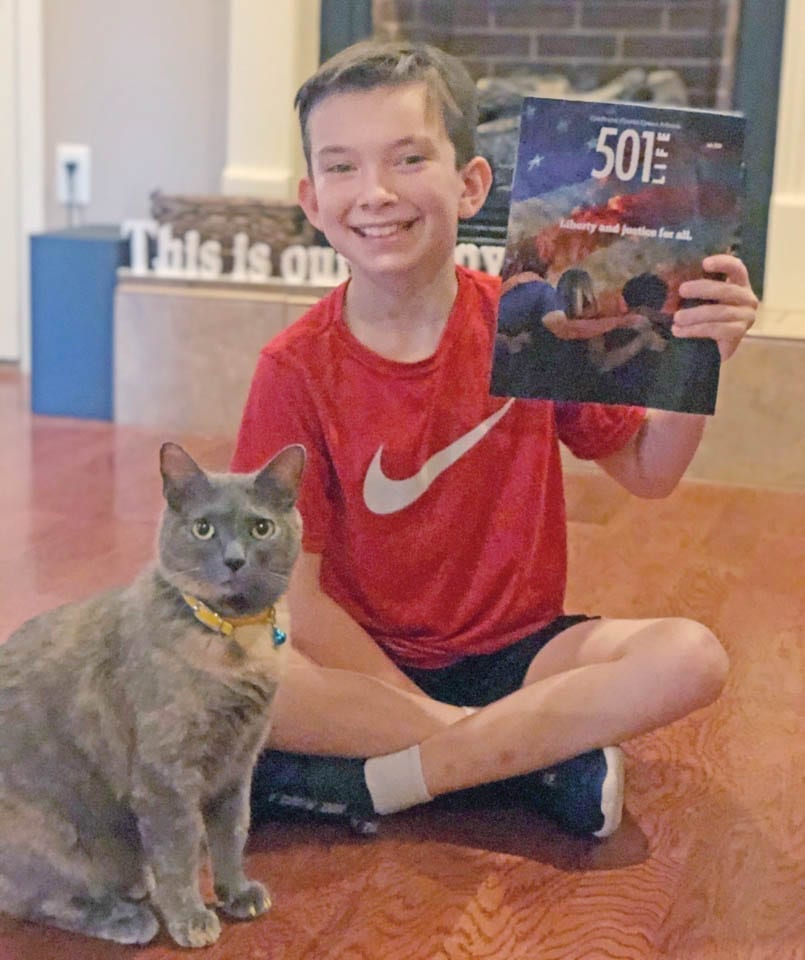 Education and the idea of "back to school" have been on the minds of many in the 501 and beyond as the COVID-19 pandemic continues to roll on.
This time last year, we couldn't even begin to imagine that the spring semester would end the way it did with schools closed and lessons delivered online or by another alternative method of instruction.
Homework took on a whole new meaning on an entirely different level than what many were accustomed. In addition, for some, home also became the "office" for remote working as businesses and offices closed in an effort to help curb the spread of this dreadful virus.
As we approach our press deadline, plans are still being formulated and conversations are taking place about going back to school. Most argue that in-person instruction is the best for students and teachers, but no one is sure what that looks like to ensure the health and safety of all involved.
Instead of the excitement of new school clothes and school supplies, it is understandable that students, parents and educators have serious reservations as the scheduled first day of school approaches. We do, too.
What we've learned since March, when the first cases were reported, is that there is a lot we don't know. However, we do know that we are extremely blessed in the 501 with talented, dedicated educators (Pre-K through college and homeschool) who are rising to the occasion to provide a positive learning environment in the most difficult of circumstances.
This month, 501 LIFE celebrates educators and school staff. We are proud to recognize and honor them with this month's edition. Until next time, here's to "Loving LIFE." Please stay safe.