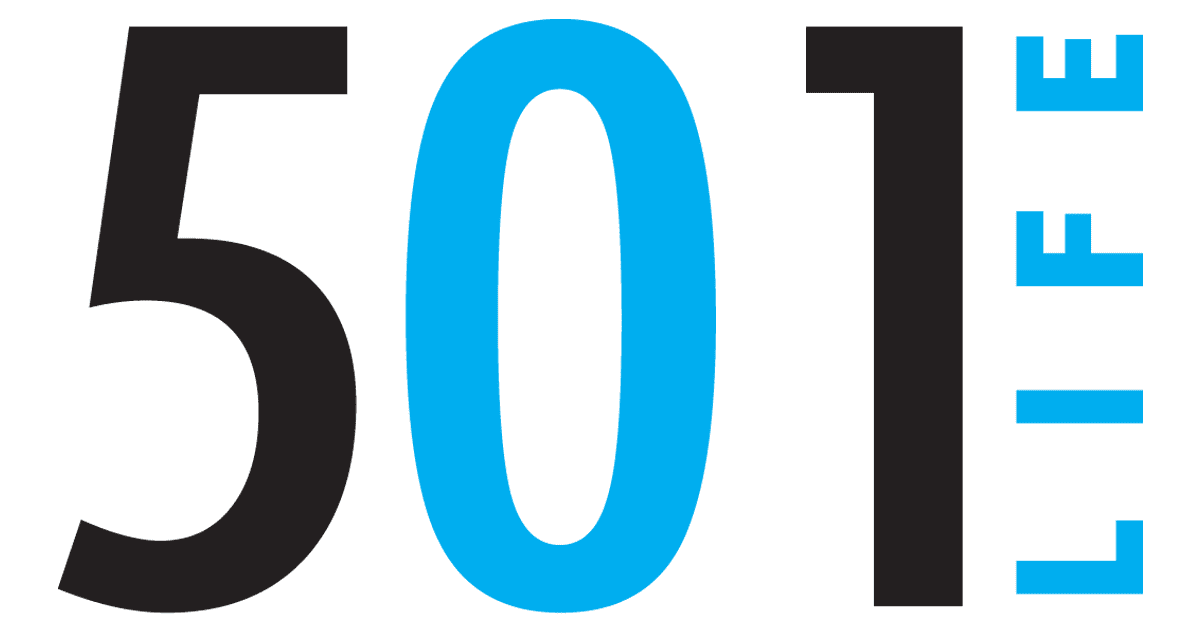 18 Jan

Celebrating Arbor Day: Tree board recognizes art contest winners

Young artists representing Conway schools were recognized during the city's annual Arbor Day Celebration on Nov. 4th at Laurel Park.

Sponsored by Conway Corporation and hosted by the City of Conway Tree Board, the annual event typically attracts more than 500 people each year. Participants enjoy free family-friendly activities including face-painting, craft activities, tree adoption, bounce houses, and free refreshments.

Conway schools that participated in the Arbor Day Art Contest were Carolyn Lewis Elementary, Ellen Smith Elementary, Florence Mattison Elementary, Jim Stone Elementary, Theodore Jones Elementary, Woodrow Cummins Elementary, Bob Courtway Middle School, Carl Stuart Middle School and Simon Middle School.


Participating schools had their art students paint or draw a picture of trees. The art teachers selected two winners and the winning artwork was displayed at Arbor Day.


The winners:


Carolyn Lewis: Jaden Heintzen (fourth grade)
Ellen Smith: Madden Newsom (first), Sarah Chesshir (first)
Florence Mattison: Madison Shaw (fourth), Shae Hill (third)
Jim Stone: Nathan Wannamaker (third), Kelsey Garland (third)
Theodore Jones: Averie Bishop (fourth), Magnolia Smyers (fourth)
Woodrow Cummins: Keira Manning (fourth), Abby Slay (second)
Bob Courtway: Kyle Henderson (fifth), Jimmy Mendez (sixth), Morgan Robertson (seventh)
Carl Stuart: Alyssa Graham (fifth); Falyn Carlyle (fifth)
Simon: Cora Jones (fifth), Ava Hudnall (sixth), Emily Kendrick (seventh)


The winners were recognized during the program and received an Arbor Day T-shirt and a medallion. The winning artwork was also displayed at Conway City Hall and on the tree board website, conwaytrees.org.


"The Conway Tree Board is especially grateful to the community and local businesses who have made the Arbor Day celebration possible each year," Tree Board Member Kami Marsh said. "Through the purchase of celebration trees, as well as the financial support of local sponsors, the community has made it possible for the continued enhancement of the city. These efforts have helped establish Conway as a Tree City USA – demonstrating the continued interest in promoting thoughtful management of the city's urban forestry resources."

The Arbor Day tree adoption program is made possible through the collaboration of the City of Conway Tree Board, the Arkansas Forestry Commission, the Conway High School Future Farmers of America (FFA) and the Faulkner County Master Gardeners. The trees were donated by the Arkansas Forestry Commission or grown from acorns by the Conway High FFA, who cared for the seedlings in the greenhouse at Conway High School.