20 Oct 2021

Bucks sweep Nighthawks in soccer

HOT SPRINGS — The National Park College (NPC) Nighthawks women's and men's soccer teams were defeated by University of Arkansas Rich Mountain on Sunday, with the women falling, 2-1, and the men dropping a 1-0 decision.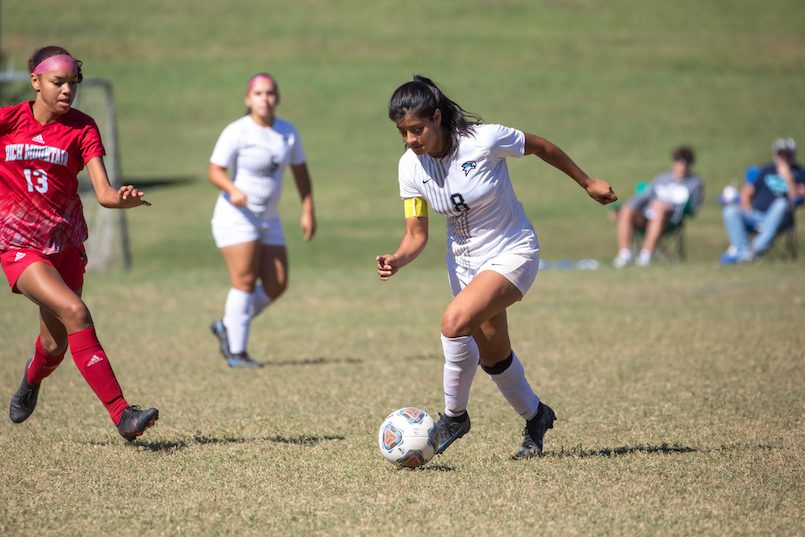 In a physical women's contest, the Nighthawks (2-13) blocked six shot attempts early in the first half to stop an aggressive offensive start from the Bucks. Despite its defensive success, however, NPC struggled to find shot opportunities inside Bucks territory. UA Rich Mountain stormed back midway through the period, scoring two goals in four minutes to create some breathing room — leading to a 2-0 halftime lead.
Each team stepped up its defensive in the second half, allowing few shots on goal. With an 86th-minute goal, freshman Yessenia Vargas (Houston, Texas) got the Nighthawks on the board late on an assist from freshman Samantha Mata (Houston, Texas), but NPC could not overcome the deficit in time to avoid the regular-season sweep by the Bucks.
NPC freshmen goalkeeper Brooklyn Mize (Godley, TX) recorded 11 saves and continues to lead the NJCAA Region II with 193 saves this season. Vargas scored the Nighthawks' lone goal in the loss.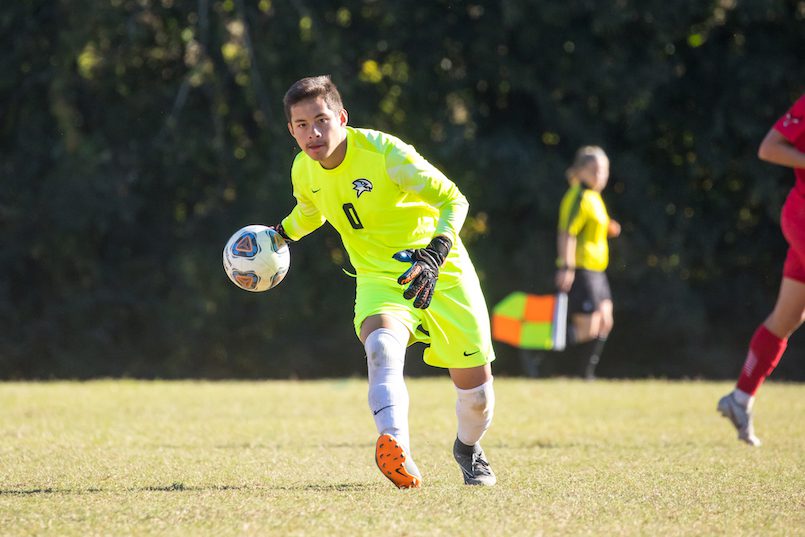 Tough defense propelled each team in men's action, with both NPC (0-11) and UA Rich Mountain struggling to create offensive opportunities over the first 45 minutes of play.
Scoreless at halftime, the battle came down to the wire in the second half, with UA Rich Mountain squeaking in the winning goal at the 85-minute mark to seal the regular-season sweep of NPC.
NPC freshman goalkeeper Paulino Ruiz (Tyler, Texas) converted two saves in the loss.The Nighthawks play host to Murray State College on today at Hot Springs Baptist Church. The women kick off at 1 p.m., with the men following at 3 p.m.
For more information on schedules, rosters and more, visit Nighthawks men's soccer and Nighthawks women's soccer online.