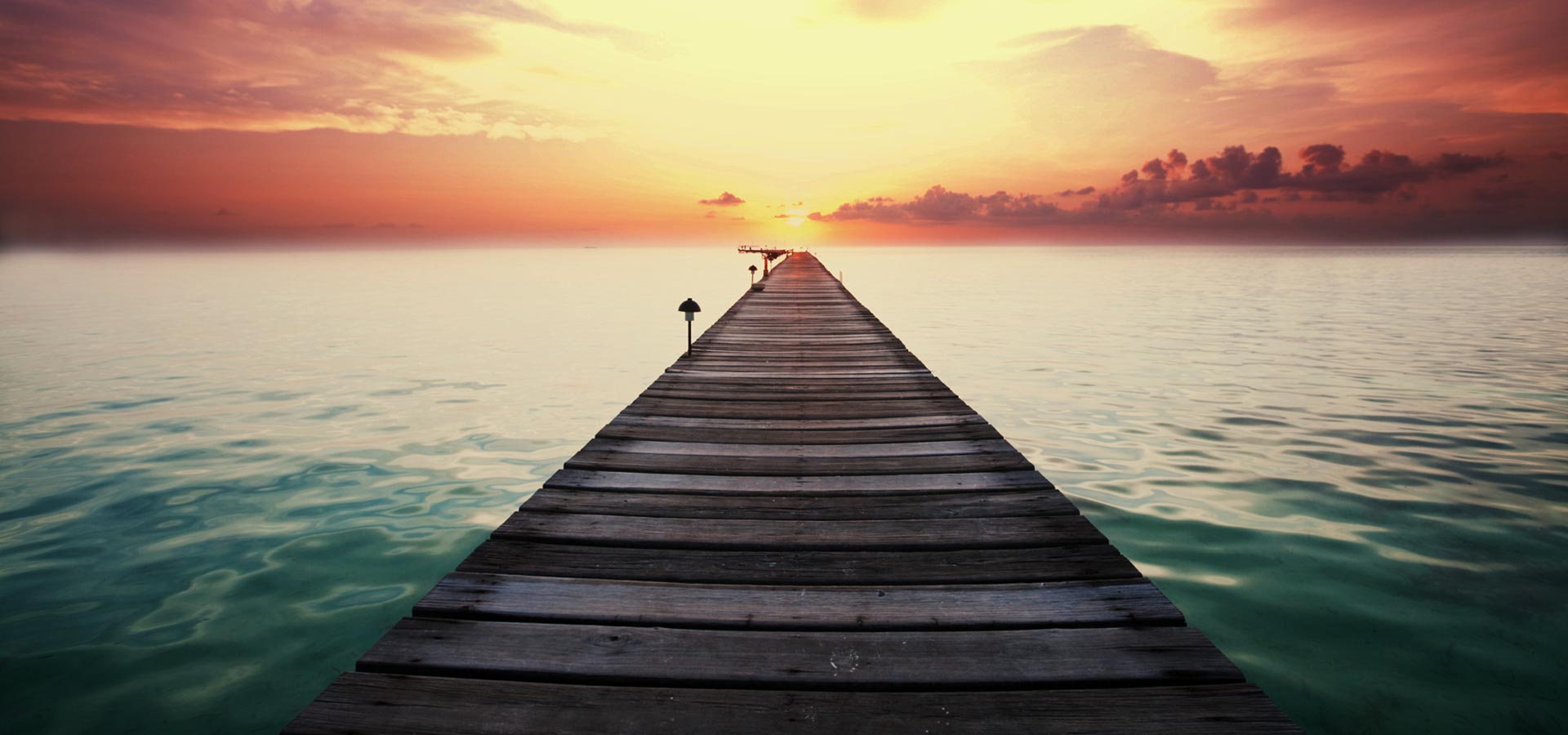 22 Nov

Bears to host Redbirds in playoff game Saturday

The University of Central Arkansas Bears are back in the NCAA Division I Football Championship playoffs, and this time they are playing on "The Stripes."


UCA (9-2) will host Illinois State (6-5) at 2 p.m. Saturday, Nov. 26, in first-round action at First Security Field at Estes Stadium. The Bears will be returning to the FCS Playoffs for the first time since 2012 and will be hosting a postseason game for the first time at the Division I level.


"This was definitely a good pick-me-up to be able to host a first-round game,' said UCA head coach Steve Campbell, whose Bears lost their regular-season finale Saturday at No. 1-ranked Sam Houston State. "To be able to play at home is big. We're excited about the opportunity, understanding that Illinois State is an outstanding football team. But we're excited about the opportunity to play again, and to play at home.'


The Bears finished second to the Bearkats with an 8-1 record in the Southland Conference standings after Saturday's loss in Huntsville, Texas. The Redbirds finished 4-4 in the tough Missouri Valley Football Conference, which placed four teams in the field, including conference champion and automatic qualifier South Dakota State, Youngstown State and five-time defending national champion North Dakota State.


"That conference is physical,' said Campbell. "They always play good defense. You're going to play a very, very sound football team every time you take on a team from that conference. That's what you do know. Everyone refers to them as the SEC of the FCS, so you kind of know what you're getting when a team comes out of there.'


The last and only meeting between the Bears and Redbirds came in 2006, UCA's first year at the NCAA Division I level. Illinois State beat UCA, 18-3, at Hancock Stadium in Normal, Ill. The Bears went on to finish 8-3 overall that season, with losses to ISU, South Dakota State (also in the 2016 playoff field) and UC Davis.


"I had hoped we would be at home,' said Campbell, "but I had no preconceived notions about where we might play. We could have gone anywhere from out in California, to a Cal Poly or a San Diego, or to a Chattanooga… who knows. Illinois State at home was not one of the ones I had thought about, but we're excited about it.'


Until running into the red-hot and undefeated Bearkats on Saturday, the Bears had one of the nation's longest winning streaks at eight games and had not lost since a 35-29 setback against playoff-bound Samford on Sept. 10.


"You know, we're 9-2 with an FBS win (over Arkansas State)," said Campbell. "And our losses were to the No. 1-ranked team in FCS and another playoff team. And we beat what looks like is going to be an FBS conference champion (ASU) and a bowl team at their place. So the two teams that beat us both got in (the playoffs). I thought our resume spoke well for itself."


Campbell said he and his staff will treat the week as they normally do, albeit facing an unknown opponent after seven consecutive conference matchups.


"We'll try to find out as much as we possibly can about Illinois State," he said. "And then we'll try to keep the preparation as close to normal as possible. We'll do something with the players for Thanksgiving and have a good meal with them on Thursday.


"It's good to be playing football on Thanksgiving weekend, I know that."


Tickets for Saturday's game are on sale at ucasports.com/tickets and at the ticket office at the northwest corner of Estes Stadium.