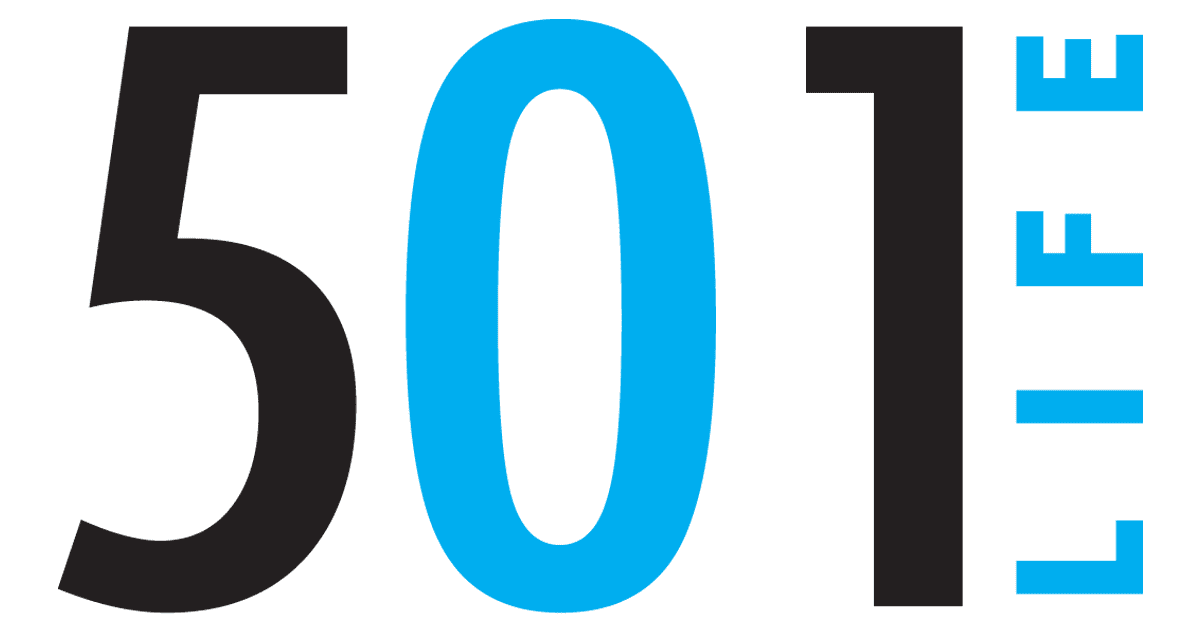 19 May

Award winners named at Vilonia chamber banquet

The Vilonia Area Chamber of Commerce recently hosted its annual banquet, with awards presented to individuals as well as businesses.

The theme for the event was "A Year of Rebuilding" and celebrated the community's recovery following a 2011 tornado that heavily damaged the town.

Debbie Townsend, the 2011 chamber board president, welcomed guests to the event, which was held at Vilonia High School. Tom Courtway, president at the University of Central Arkansas, was the guest speaker.

The event also featured the unveiling of the 2012 Vilonia City Guide, produced by 501 Advertising and Publishing.

Awards were presented to:

Citizen of the Year

Sandy Towles.

Youth of the Year

Christian Gunter and Angela Payne.

Volunteer of the Year

Jamie Lyons.

Post-disaster Volunteers of the Year

Lorenda Donham and Debbie Martin.

Business of the Year

J&D Supply Company.

School Employee of the Year

Coach John Steward.

Non-Profit of the Year

Arkansas Angels Pageant.

Post-disaster Non-profit of the Year

Vilonia Ministerial Alliance.

City Employee of the Year

Mayor James Firestone and all city employees.

Commendation awards were also presented by state Rep. Stephen Meeks with the assistance of Sen. Gilbert Baker to the Vilonia Senior Citizens Center, Vilonia Police Department, Vilonia Fire Department, Center Point Free Will Baptist Church, Becki Smith and the Vilonia Disaster Recovery.

Charlie Weaver, 2012 chamber board president, presented Townsend with a plaque for her service as president.

Webco Mining Inc. served as the Platinum sponsor for the banquet. For more information on the chamber, please contact executive director Jill Bonnema at 501.499.1312 or visit vilonia.org.