25 Mar

April 2020: Life has changed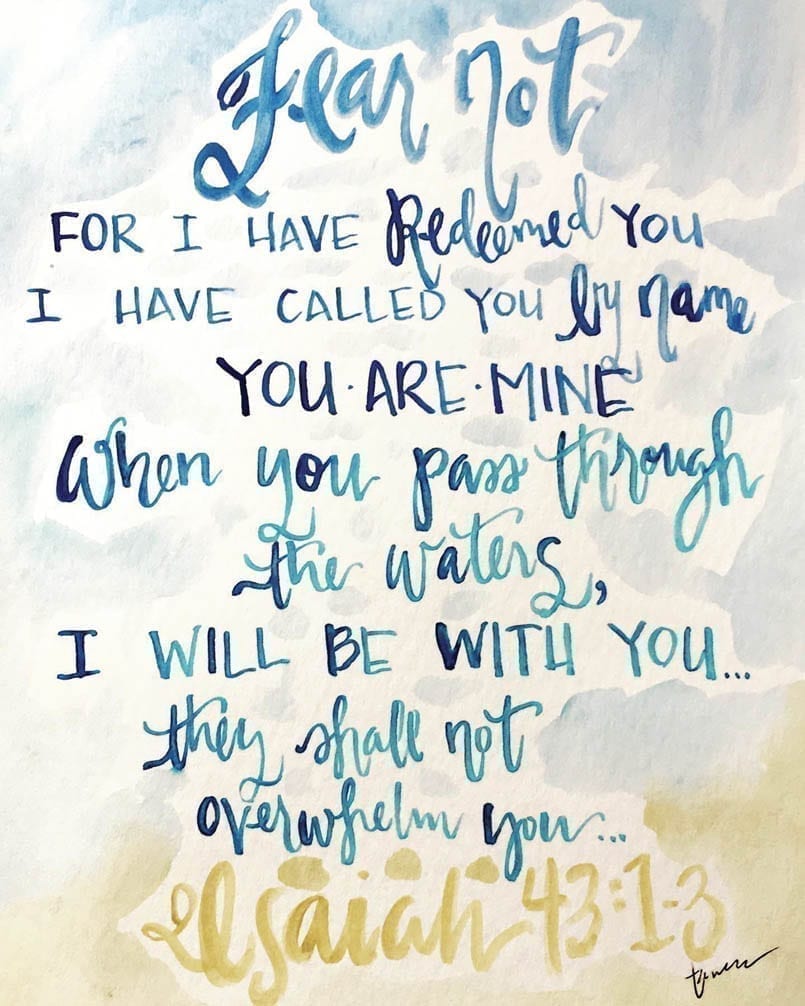 by Sonja Keith
Plans for many have changed quickly in the 501 and other communities in Arkansas and across the country as we all have been dramatically impacted by the Covid-19 health crisis. Yes, media outlets shared with us when the virus began in China and spread throughout the country, but many had little idea how it would significantly affect our lives when it landed in the U.S.
It's been unsettling as the number of confirmed cases in our nation and state has grown.
Local officials have encouraged social distancing to slow the spread of the disease in an effort to help medical facilities better handle the number of patients that are anticipated.
Shoppers have emptied local store shelves, church services have been cancelled and schools have closed in response to the spread of the disease. Public offices, restaurants and other businesses have followed suit.
Many institutions of higher learning have cancelled in-person classes and have moved all instruction to online.
Events expected to draw large groups have been cancelled or postponed, including concerts and other performances. High school, college and professional athletic events have been suspended or altogether cancelled. There may be more events impacted as officials are uncertain how long this crisis will last.
It's enough to leave your head spinning. It's a lot to take in and process in such a short period of time.
We take comfort in knowing that we have smart, forward-thinking government, healthcare and school officials who will make the right decisions for our communities. It is extremely important that we follow their instruction. We thank them for their leadership.
We are also blessed to live in an area with talented and skilled healthcare workers at top-notch medical facilities as well as dedicated first responders and committed public servants who care deeply for the communities where they live and work.
Yes, life has changed but together we will rise to the occasion. Here's to "Loving LIFE" in the 501.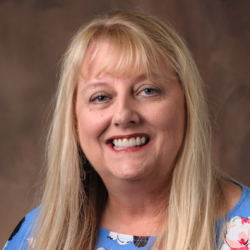 Latest posts by Sonja Keith
(see all)