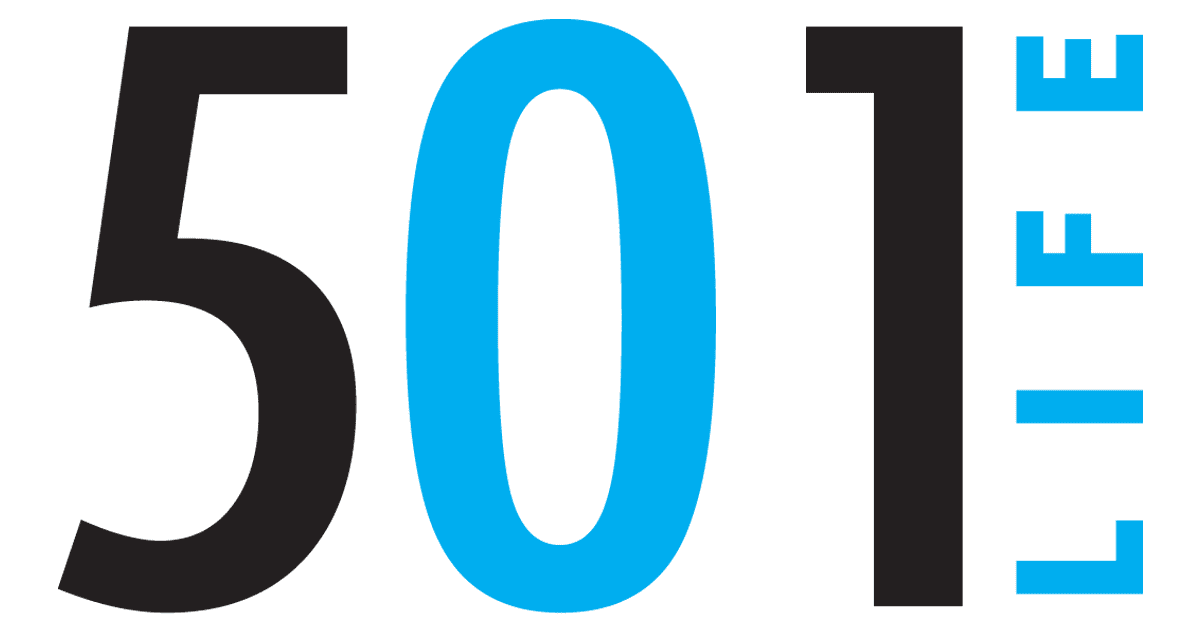 25 Jan

Antiquing and uniquing in the 501

Story and photos
by Linda Henderson


What to do on a cold and wet February day in the 501? How about taking your valentine on an antiquing tour through the 501? Every town in the 501 has a hodgepodge of thrift stores, antique stores or flea markets to explore.

A fine way to spend a Saturday morning in February is to start with a hearty, delicious breakfast from a local diner. Then venture out with your coat and hat to hunt for treasures hidden by years of dust or neglect. There is much fun to be had discovering treasures and unique objects while visiting an antique store or a multiple booth antique mall. Sometimes your find might be a piece of country furniture that has been re-purposed, unusual curiosities, artwork, collectable china, an old piece of costume jewelry, a post card from the 1920s or that perfect addition to your art glass collection. You may get lucky and make a rare discovery of a first edition book, a cookbook that you remember your grandmother using or an unexpected toy from your childhood.


The 501 has a large number of charming small antique stores, and many of the downtowns in the 501 have main streets and avenues that are filled with shops, art galleries and unique outlets. A full day can be spent wandering from store to store. If you are watching your budget or just not in the market for additional décor, then window shopping may be a great way to occupy your wintry February day.

You might have to dig to find that item that is just right, but sometimes the hunt for the perfect items is the most pleasurable part of the day.


My favorite shops and booths are the ones filled with old kitchen wares, vintage textiles and home décor. I love the bright colors and bold prints. Old quilts are another love of mine. My eye is always drawn to the artistic patterns and the skill of hand stitching layers of cloth together. And, of course, I love the old cameras. I enjoy seeing how over the years things used in our homes to make our lives comfortable have changed.


A day in a local antique mall may not be a husband's idea of fun, but many men will be surprised to find they might enjoy the day. Flea markets and "junk" stores are filled with baseball cards, comics, old books, magazines of all sorts, vintage toys, old car parts and lots of old tools. Plus, you get to spend time together, make memories and maybe even reminisce about your childhood while seeing things from the past.


If you are a bargain shopper, you may find that many items are very reasonably priced. Most store keepers expect a little haggling and may even encourage it. I have found that asking for 10-20 percent off the original price is many times accepted. Another reason to shop in resale shops is to reuse and re-purpose items. Revitalizing of furniture and household items gives it a new, useful life and helps to reduce waste in our landfills.


So, if you are the kind of person who thinks spending time in an antique store or resale shop is just a day spent looking at old stuff, you many want to find another way to entertain yourself on a cold winter day. But, if you are drawn to antiques like a magnet and there is no better place to be than spending your day enjoying another person's junk, then arm yourself with a little cash, warm clothing and good walking shoes and spend the chilly day antiquing in the 501.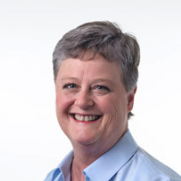 Latest posts by Linda Henderson
(see all)