31 May 2021

A summer of fun

By Brittany Gilbert

Last year, we experienced a summer that we don't want to repeat. Theme parks closed, vacations were canceled, and even outdoor experiences were hard to come by. We are so fortunate to be able to see a more "normal" summer this year. Therefore, let's get out of the house and enjoy what the 501 has to offer.

With COVID-19 restrictions being lifted across the state and at many businesses, it is a great time to make up for all that we've been missing. Here is a list of ideas from our area that you can enjoy as a family.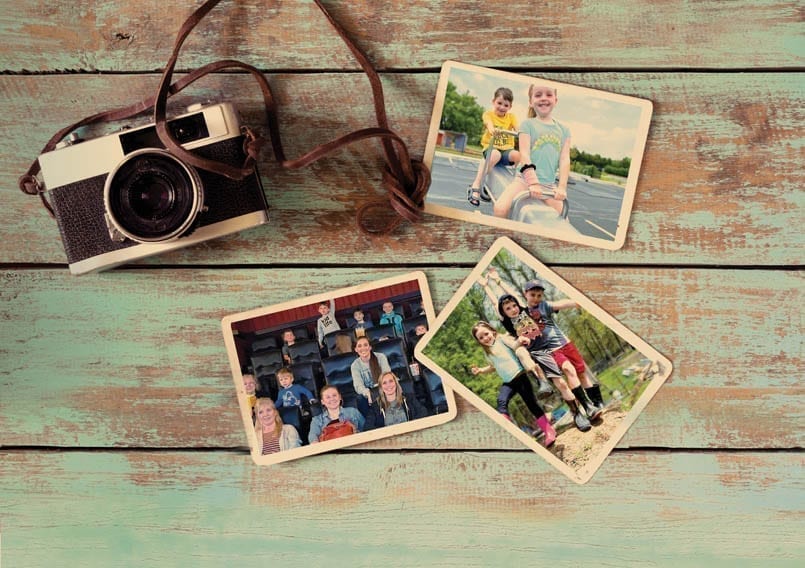 Kids Bowl Free is a program that bowling centers all over are offering, and we have some here in the 501. Our family registered at Conway Family Bowl, and we are looking forward to getting two free games each visit. At registration, they offer a package for parents to pay up front and be able to bowl all summer as well. This will be great for rainy or super-hot days when we still want to get out of the house.
Movie theaters are open and safe. We have visited the theater several times since they re-opened. They even have this great option to rent a theater for an affordable price, especially if you get a group together and everyone pitches in. Twenty attendees (this was the max at the local Cinemark) was $7.50 per ticket. We loved having the whole theater to ourselves. The theater employees do a great job cleaning the rooms, too.
Hiking is the buzzword for this year. I don't know that it's ever been more popular, which makes sense because you're out in the open air with the ability to have plenty of space between families. Petit Jean, Wooly Hollow, Pinnacle Mountain, and Cadron Settlement are some recommended hiking locations, to name a few. You can visit the Arkansas State Parks website to view all of the programs they have planned for summer and try to make it to a few with your family. If not, just plan a trip to hike one or more of these beautiful trails.
If you're local to Conway or enjoy Toad Suck Daze, it's important to know that this year's festivities will not look like what we've been used to in the past. Thankfully, they are trying to provide some programs, entertainment, and activities. This year, it will be a series of events over a six-week period. There will be several free events. The best way to see this information is to visit either their Facebook page. Some of the events encourage advance registration.
Aside from these specific ideas, there are great options like restaurants and parks. We have fun and beautiful parks to visit all over the 501. Get with a group of families and pick a day of the week to meet for a picnic and play time at the park. Connect with families and enjoy all the beauty that our local communities have to offer. Several restaurants have kids-eat-free nights, and we all know how tired we are of cooking at home after 2020. Have a family date night and enjoy some family bowling time, too. You don't have to go far to experience fun and adventure this summer.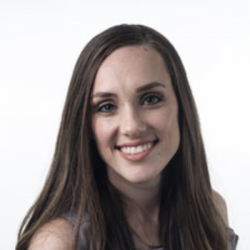 Latest posts by Brittany Gilbert
(see all)