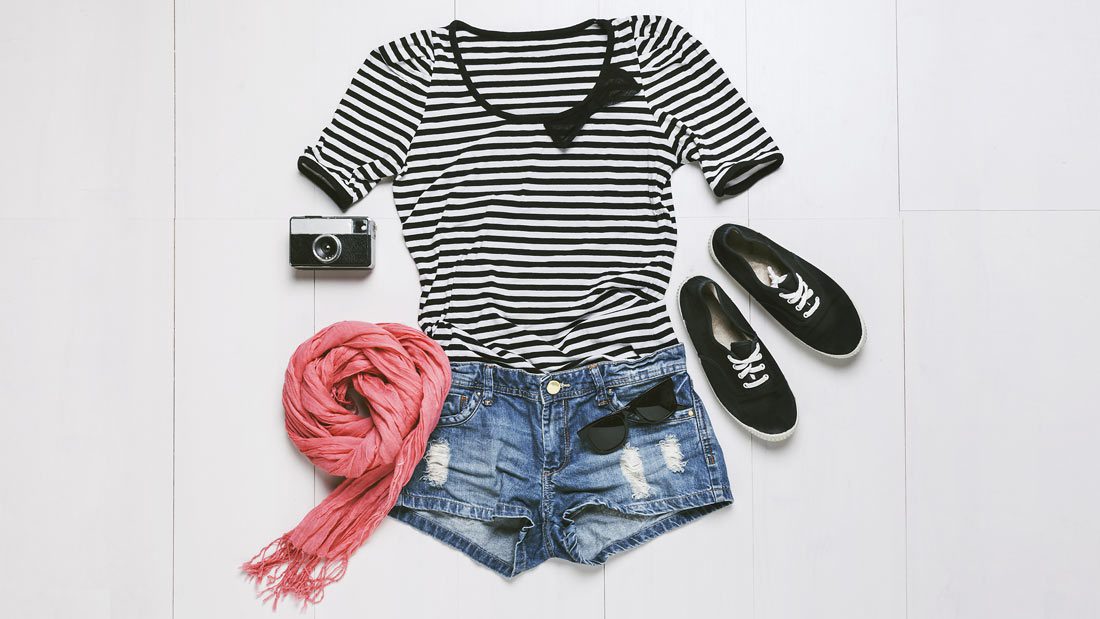 04 Jan 2012

501 Sports – Top stories of 2011

2011 was a big year for sports in the 501 – from multiple state championships won by Conway High School athletes to a year to remember for the University of Central Arkansas football program.


Members of the 501 Sports Editorial Board selected its own Top 5 sports stories of the year: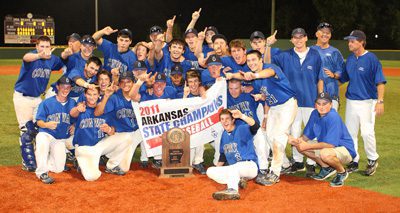 Nemo Vista and Harding Academy claim state titles – The Nemo Vista Lady Hawks capped a 32-3 season in May with the Class 1A state softball championship. The Lady Hawks, who didn't lose after March 28, swept through the 1A-4 district unbeaten; beat Sacred Heart for the conference title; breezed through the Class 1A Region 1 Tournament; and dominated the Class 1A State Tournament. In only their second season of varsity volleyball competition, Harding Academy's Lady Wildcats took home a state championship last weekend. Harding Academy, which finished the year 33-2, knocked off Mansfield, the 2009 state champion in the Class 3A final.
Summar Roachell – Conway High School student Summar Roachell helped the United States retain the Junior Solheim Cup in Ireland in 2011 and won her third consecutive Class 7A state championship.

Success for Greenbrier football program and quarterback Neal Burcham – Greenbrier quarterback Neal Burcham went from under the radar to one of the country's most heralded high school quarterbacks in July when he was named one of three MVPs of ESPN's Elite 11 competition. The Greenbrier Panthers posted a 9-3 record for the season, making it to post-season play and winning a playoff game.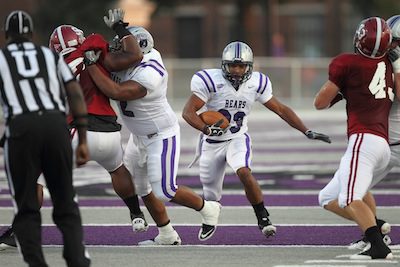 UCA Bears – In the inaugural year of the school's gray and purple striped field, the UCA Bears turned in an impressive season and earned a trip into post-season play. (See full reflection on UCA football's 2011 season here.)

Other noteworthy sports stories cited by the editorial board included:

Pulaski Academy football team scores state championship with an undefeated season and mercy rules 13 opponents.

UCA Sugar Bears post impressive record and host post-season game.

UALR men make the NCAA basketball tournament in a surprise Sunbelt tournament win.


Conway Park named for Peyton Hillis, who makes the Madden cover.

Conway native Bryce Molder winning his first PGA tournament.
"There were several sports stories that we especially enjoyed telling in 2011," said 501 LIFE editor/publisher Sonja Keith. "Among those were the stories about young people in the 501 who overcame personal challenges, including Lonoke player Dallas Martin and CAC's Gracie Frizzell."

Looking back on 2011, another noteworthy 501 story was "Alex's Baseball across America" feature, which detailed a trip by Dr. Alex Freeman to all of the major league baseball parks in the U.S. "We appreciate Alex sharing his experiences with 501 readers, including his trip to the World Series."

The 2012 sports year is already off to a good start.