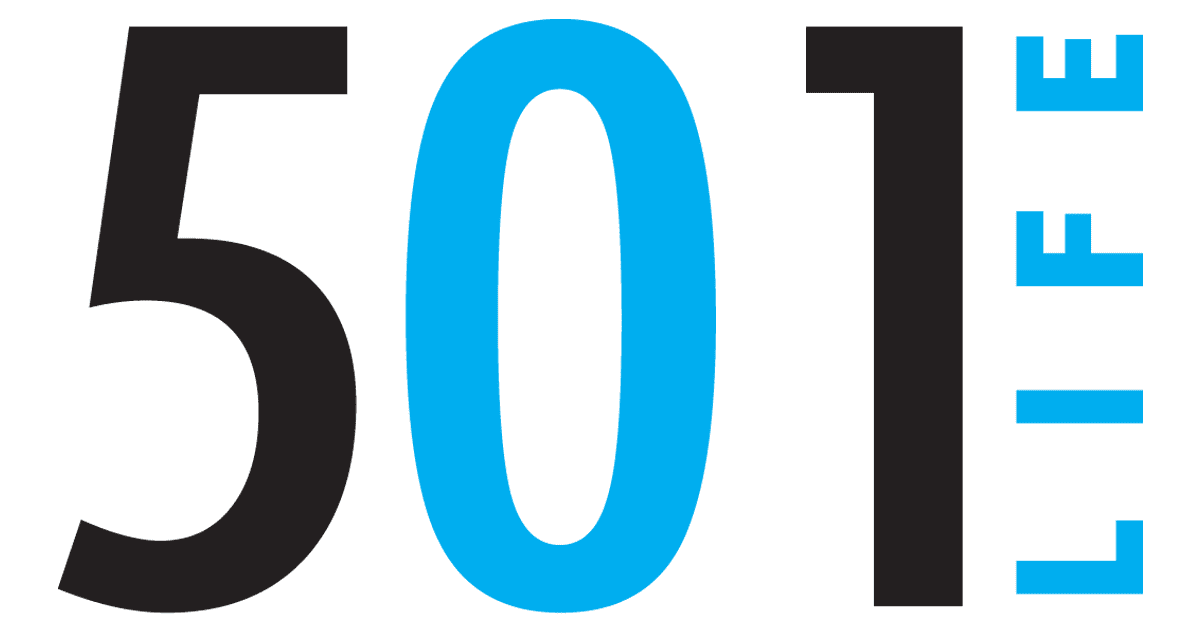 20 Apr 2014

Youth ranch teaches teens to bloom where planted

by Jan Spann

People are like plants: they need the right place to thrive. Sometimes, youth are exposed to traumatic life experiences or endure crises that set them on a dangerous or unhealthy path, but the right intervention may guide them back on track.

Many of these kids end up dropping out of school, spiraling into drug addictions or getting lost within the juvenile system, but thanks to a place like Glenhaven Youth Ranch in Plainview, many more find a way to rise above their life situations. Accepting at-risk young people from across the United States, Glenhaven Youth Ranch uses four components to intervene in the lives of these youth: structured home life, comprehensive academic and vocational education, wellness and spiritual life.


The 150 acres of the ranch encompass the activities and events for the youth. Horses, cows, chickens and gardens contribute not only to educational lessons, but also to a physical connection that enables the teens to heal, grow and learn to trust in themselves and in others. Equestrian and livestock training requires the youth to be attentive to the animals' needs, helping them understand the rigors of relationships and the power to reach beyond themselves to be responsible and responsive. Where healthy, trusting relationships were difficult or dangerous before Glenhaven, these teens learn how to trust and be trustworthy as they work with and care for their horses. And this foundation serves as a bridge for Glenhaven staff members to build positive change with the teens.


Each young person lives in a home with a set of House Parents who provide a loving family environment. Within this home, they learn the dynamics of a functional family and have the opportunity to observe strong role models. The staff has recently implemented new family standards, exchanging the national model of eight to 12 youth per family to a more natural standard of four teens in a home. Currently, the ranch houses four boys and two girls in residence, and staff are actively seeking more House Parents to increase its caring capacity to 20 residents.


For the past two years after the Faulkner County Master Gardeners Plant Sale, youth and counselors showed up to load a horse trailer full of unsold plants. Once planted in various garden locations on the ranch, the kids tend to the plants, learning that gardening demands patience, attention to details and even trial and error to find which location works best for a plant, not unlike their own circumstances.


The Ranch education program runs year-round with three semesters, focusing on core curricula of math, science, history and language, along with a variety of electives. The kids' vocational training includes areas like woodworking, mechanics and machine work. These skills are put to use on the property, as tractors and trucks need repair or when building a table and chairs in the woodworking class. The goal is to expose students to a variety of experiences and identify their "sparks," whether for future careers or passionate hobbies. The garden will be a component of the summer's hands-on curriculum. The beds are prepared, and some vegetables and perennials were peeking through on an April visit.


Like most nonprofits operating on a shoestring budget, the staff does a great job of building partnerships to meet their needs. In addition to the Faulkner County Master Gardeners, the Plant Outlet in Conway has donated after-season perennials, and The Good Earth and Lowe's have donated soil and other garden products. Public relations representative Ann Thompson has also been known to stop and chat with electric company workers clearing rights-of-way, and soon the workers' next stop is to deliver the debris and branches to the Ranch's compost piles.


When the property was purchased nearly 30 years ago by Jody and Cindy Brown, the couple named the ministry to honor Glenn Cunningham, the silver medalist at the 1936 Olympics for the 1500-meter run; he is considered by many as the greatest miler of all time. Cunningham and his wife raised their 10 children and also opened their doors to thousands of others who needed a safe haven. Cunningham's youngest son John is Glenhaven's executive director. (Read more about Glenn's inspirational life in his biography, Never Quit.)


Since its inception, the residential ranch has been funded through churches and individuals worldwide, but has generally been unknown to its neighbors in Central Arkansas. In the past few years, Thompson and other staff members have begun a speaking circuit at churches and civic groups to let Arkansans know about the ranch, which receives no government aid nor requires tuition. The non-denominational Christian facility specializes in youth ages 12 to 17, whose stay is for an average of two years, after which they return to their families or transition into the next phase of their lives.


On the April visit, this reporter met an amazing Christian ministry, SOWER, an acronym for Servants On Wheels Ever Ready, a group of 205 couples serving 56 projects nationally. For the third year, a small team of these volunteers rolled into camp in RVs, sharing meals and chores with staff and teens. Glenhaven provided RV hookups, and the SOWERS supplied tools and labor.

"Volunteers spend several weeks onsite and not only tackle various tasks, but also serve as role models for our kids, showing them God's work in action," Thompson said. "These married couples tutor, mend fences, provide building maintenance, sew and garden before they load up the RVs and head out to the next project." Learn more about the SOWER ministry at sowerministry.org.


Aside from donating financially, consider volunteering. Bring your mission or business group for a day, a weekend or a week. Consider donating a vehicle or household appliances like washers and dryers. Call Ann Thompson at 501.432.5339 to request a speaking engagement to learn more about volunteer and funding opportunities. Kimberly Clark employees were headed to the ranch in April to enclose the horse arena.


The ranch provides a rich environment and offers real-life experiences for these teens to find what potential lies inside them. Just like the gardens with young green shoots finding their way to the sunlight, these kids just need the right place to bloom. August, my tablemate at lunch, is a budding and talented artist who has already sold some of her w
ork.


Stop by Glenhaven's booth at Toad Suck Daze or the Faulkner County Master Gardeners Plant Sale & Garden Expo. Learn more about the programs and mission at ghyr.org.


The best gardener is one who knows that plants need pruning to fully develop, and each has its own needs to succeed. That's how Glenhaven reaches in to help teens discover their own success.
---
A Conway resident, Jan Spann has been gardening for 20-plus years and has been involved with the Faulkner County Master Gardeners for 11 years. She and her husband, Randy, have five children and eight grandchildren.