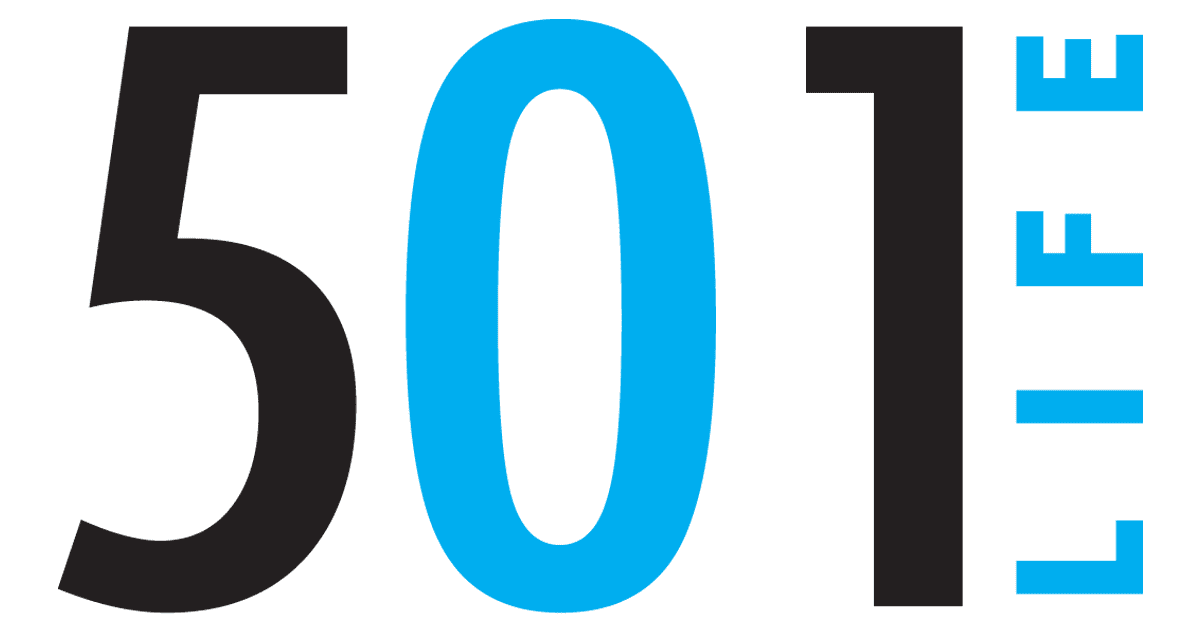 Sep 20, 2015

Youth of the Month: Emilee Elizabeth Webb

City: Poyen


School/grade level: Eighth grade.


Favorite subject: Science and English.


What do you enjoy most at school: Learning about new things and spending time with my amazing friends.


Career plans: To obtain a Ph.D in medicinal chemistry.


Community activities: During her reign as Miss Arkansas Junior High, Emilee spoke to more than 1,800 students, teachers and parents in the state about the national platform, BRAVE, which is an anti-bullying program. She also spoke to state representatives and legislators on the need for more strict legislation for bullying that leads to physical harm. She will continue to promote this anti-bullying platform all over the nation as the new Miss Junior High School America 2015.


Emilee volunteers with many organizations such as Reach Out and Read of Arkansas, Sheridan Healthcare and Rehab, the Poyen Assembly of God children's group, Susan G. Komen Foundation, Walk MS of Arkansas, Arkansas Toys for Tots, Grant County Chamber of Commerce, Arkansas Boys and Girls Club, the Children's Miracle Network, the Arkansas Department of Education, Grant County Drug Prevention Organization, the Arkansas Forestry Commission and AETN. She is the founder and director of her own organization called Reading Readiness with Rudy.


Interests: Emilee is a pre pro dancer with Shuffles and Ballet II in Little Rock.


Family: Parents Thomas and Mandy Ketchersid and Jamie and Carly Webb; and brother, Carter Webb.


Who do you admire the most: My grandmother, Ouida Newton, who is the 2015 Arkansas Teacher of the Year.


Most cherished possession: Snow globe collection.


Favorite meal: Sushi.


Most enjoyed weekend activity: Spending time with friends and family.


Favorite quote: "Nothing is impossible. The word itself says 'I'm possible'." — Audrey Hepburn


Favorite place in Arkansas: My hometown, Poyen.