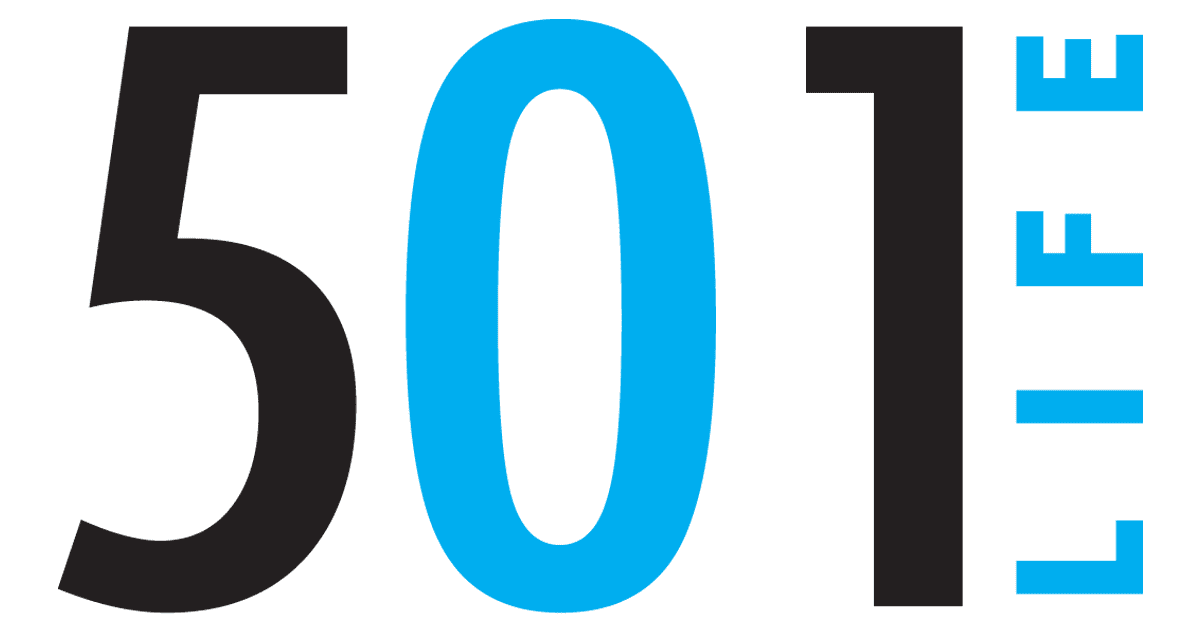 18 Aug

Yours Truly to celebrate 15th anniversary

by Donna Lampkin Stephens
Mike Kemp photos


In another life, Cinda Ehren was a stay-at-home mom who loved a bargain.

That thriftiness has led to a business that has become the largest of its kind in the South.


Yours Truly Consignment, located at 1052 Harrison St. in Downtown Conway, will celebrate its 15th anniversary in October.


"I was raised by my mom, a single-mom bargain hunter who raised four kids," said Ehren, now Cinda Montgomery after marrying Greg Montgomery on July 11. "When I was raising my three kids, I would shop at Goodwill, and I would learn how to go on the days when they have the new items to get the best pick, to go when the new stuff is coming out.


"I came up with the idea, how about a shop that puts out new stuff all the time?"


Today, Yours Truly boasts almost 20,000 square feet of space and takes in an average of 15,000 items a month, so there's always something new.


That's just one of the keys to her business success.


Although lacking any formal business training — "I'm just a mom, a very organized mom," she said — Montgomery did her homework on the front end, traveling around the state to the good consignment shops, asking what their customers liked best.


"It turned out everything from having a public restroom to a playroom for the kids while their mothers shop to letting people bring in items whenever it's convenient and get their money when they want," she said. "I don't limit the number of items people can bring in. I decided if I got a bigger shopping area, I could take more — teens, maternity — and it worked."


The business, which has always been located in Covington Midtown Center, has grown from its original 7,500-square-foot space. It includes men's, women's and junior apparel. She previously handled children's wear as well but sold Yours Truly Kids to David and Tammy Free about 10 years ago.


In building the business, she and her family even lived in an apartment in the back of the store for about nine months, sharing a kitchen with the employees, while relocating from Russellville.


Montgomery said her organizational skills were an important part of the business.


"I guess now I'd be considered an (obsessive-compulsive disorder) personality, but I'm not dangerous," she said. "Organization and decorating come easy for me."


She said coming from a one-income family then, she had to be thrifty.


"A lot of it came from necessity, and from wanting to have a business," she said. "We have built on it. We still, every year, adjust and change policies. What works this year might not be what worked last year."


As an example, she pointed to the post-tornado 2014.


"Last year we had our biggest numbers ever, and the year before it was the same thing," she said. "Every year we kept topping out, but this year, since the tornado, that's not going to be the case. So we're adjusting what we do."


She currently has 25 employees, including about 10 full-timers, with the remainder college students who work for her around their class schedules. Her children, daughter Jordan, 29; son Logan, 24; and daughter Makenzie, 22, have all worked in the business in a variety of capacities.


She has consignors and customers from all over the state and some from beyond its borders.


"They generally either have relatives or college students in Conway," she said. "There's always something drawing them to Conway."


Holly Meriweather was Montgomery's first consignor. She had a friend who knew a relative of the family, so she knew about the new business.


"While Cinda and her family members were still painting the walls of the new store, I brought bags and boxes of children's clothes to consign," said the mother of triplets, then age 4. "We had an abundance of clothes. I think I just called Cinda out of the blue, and she told me to bring what I had even though they weren't quite ready."


Meriweather worked at the store when her children first went to school. Now one of her daughters works there during college breaks.


"It's not surprising that the store has grown tremendously," Meriweather said. "Cinda has a work ethic and vision that have made her successful."


Busloads of people, perhaps en route to teacher conferences in Little Rock or elsewhere, periodically pull into the Yours Truly's parking lot.

Other smaller groups come from out of town to make a day of shopping.


"The store has so much stuff in it," Montgomery said. "Our goal is to give our customers great clothing at good bargain prices in a clean, friendly and organized atmosphere."


Although Yours Truly was the first large consignment store in Conway when it opened, she said, others have cropped up over the years. She doesn't fear competitors, though. Instead, she learns from them.


"People who like consignment will go to all the stores," she said. "I know it because I'm like that. I like a bargain. I will go to any store if I find a bargain. Now, I might not go back if it's not clean, but I will go the first time."


She said the business works hard on good customer
service, although there are a few simple guidelines there for a reason, such as having to have a driver's license to match the name on a credit card.


"Occasionally someone will slam us online because we don't take checks, but we tell people we'll hold the item if they want to run to an ATM," Montgomery said. "We try really hard to work with people."


Her philosophy is to stay above reproach.


"Honesty is very important," she said. "I am a Christian and believe this is where God would have me, using the abilities He has gifted me with. I believe this business helps a lot of people, and I'm thankful to be a part of that."


The clothing is organized by color and size, and the store uses a color-coded tagging system that is used for markdowns — every two weeks, it rotates, from 25 percent off to 50 to 75. After that, the items are donated to various charities in the area, ensuring turnover of merchandise.


While the Yours Truly website touts that the business is the largest consignment store in the South, Montgomery said the company she buys her tags from indicated that it may be much more.


"It looks like we're the biggest clothing consignment anywhere," she said. "That's still not known, but we are searching all the time and not finding anyone bigger. But we know there's not anybody as big as us in the South."


The company has a good presence on social media, having recently added Instagram in addition to its Facebook and Twitter accounts. Its website is yourstrulyconsignment.com.


"We're showing people all the great stuff that comes in the store," Montgomery said of the social media blitz. "People love to see the pictures, even though we don't do any online sales."


Anniversary celebrations will include discounts and giveaways in October, among other things.


"We've tried to update the store to give it more of a modern feel," Montgomery said. "The great thing is that people feel like it's clean; it smells nice, and we have a play area that we restock with nice toys for the convenience of the moms. The kids love coming there."


So do lots and lots of others.