02 Sep 2020

Wurz, Cobras 'excited' for 2020

After losing its head coach two weeks before the start of the season, having more than half its players quit the team, sustaining multiple injuries and mustering just two wins on the field last season, it would have been easy for Fountain Lake to throw in the towel after last season.

When the going got tough, however, Fountain Lake senior quarterback Jack Wurz dug his heels in, lifted his head up and kept charging forward.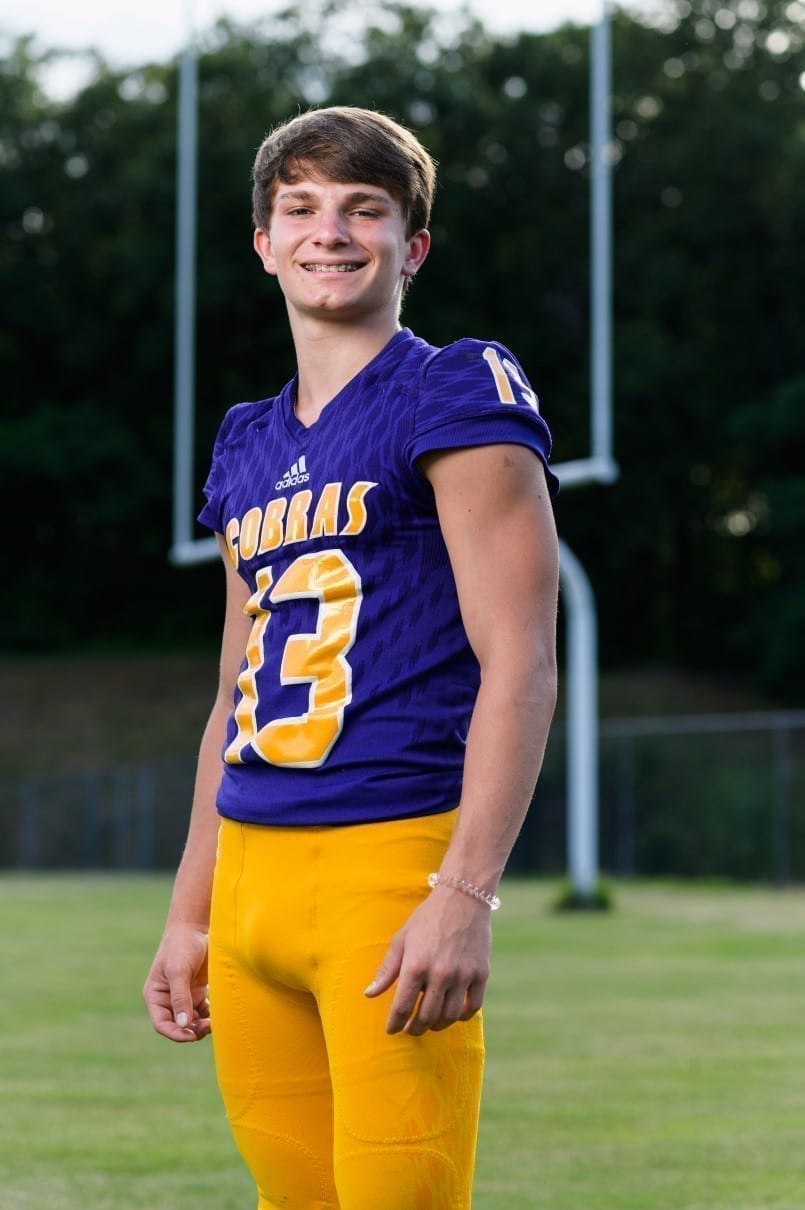 "Life isn't always going to be easy," Wurz said. "There will always be obstacles along the way. Football can be the perfect example of that sometimes. Last season, we learned a lot, and, because of that, I feel like this season will be one of our best. Things are going to be a lot different this year, and I'm excited to get started."
Wurz was selected to this year's 501 Football Team – 24 players representing all 11 counties of the 501. The team, sponsored by Conway Regional Health System and First Security Bank, boasts the best the 501 has to offer both on and off the field. The senior was nominated by his head coach, Kenny Shelton.
"Jack is a truly fantastic young man," Shelton wrote in his nomination. "On the field, he is a great leader who is tough as nails. He is very smart, has a high football IQ and is like having another coach on the field."
A Cobra since fourth grade, Wurz takes pride in representing Fountain Lake on the gridiron.
"I've always wanted to be a Fountain Lake Cobra," Wurz said. "Our school has always had a really good football tradition. I grew up watching guys like Carson Chandler, Adrias Turner and Parker Ross — watching them play on Friday nights got me fired up and made me want to be just like those guys. To be in the position I am today is pretty special."
This season, Fountain Lake has revamped its coaching staff and has nearly doubled last year's player base to help turn the program around.
"I'm excited for our coaching staff this year," Wurz said. "They have put in a great game plan for us this season — we just have to execute it. We have put in a lot of hard work during the offseason, and we're ready for our fans to see the finished product."
"From taking every snap at quarterback to starting at cornerback and helping on special teams, Jack did a little bit of everything for us last year," Shelton wrote. "I expect him to have a great year at quarterback and hopefully lead us to the playoffs."
Earlier this season, Fountain Lake cancelled its Week 0 game against Hot Springs due to positive COVID-19 cases within its coaching staff. With quarantine complete and a green light to start the season, Fountain Lake celebrates senior night this week against England.
"This is the moment that I've been waiting for since I first strapped on my pads back in fourth grade," Wurz said. "I'm excited to play one more season with this group of guys and give it our all. Each game, I know that they will lay it all out on the line just like I will."
Off the field, Wurz pitches and plays center field for Fountain Lake baseball and boasts a 3.7 GPA in the classroom as a member of National Honor Society and Fountain Lake's Leadership Committee. In his spare time, the senior volunteers with Garland County Habitat for Humanity.
"Most of us on the team helped move furniture out of a huge mansion on Lake Hamilton this summer," Wurz said. "It was a great cause and great team-bonding moment for us."
"Jack is a good student and is always willing to help anyone," Shelton wrote. "He has tutored students and is always going the extra mile to help his fellow students."
Even after his days in purple and gold are over, Wurz won't forget the ones who helped him get to where he is today.
"Through all these years of me playing football, my mom and dad have always been my best friends," Wurz said. "They've pushed me to be the best that I can be. Without them, I wouldn't be playing football, and I certainly wouldn't be the person that I am today."
Fountain Lake plays host to England at 7 p.m., Friday, Sept. 4.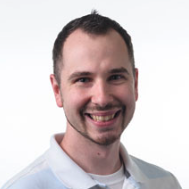 Latest posts by Mark Oliver
(see all)