23 Jul 2018

Writer donates books to share memory

by Susan Peterson

Jesica Talbert of Conway became an author in part due to of the loss of her brother. 

"I am not a writer," Jesica said. "I am not an illustrator. I am a sister who misses her brother dearly. I am trying to honor my brother and find a purpose in his passing. I want to give his sons a way to remember him. I believe that if I can share his memory with others while encouraging imagination, family communication and trust, then perhaps something positive came from a tragedy."

Initially, Jesica was going to base the ideas in her stories off her sons. But a friend suggested that she instead write about one character – and the idea came to mind to write a story to honor her brother, Travis Cox, who died in 2012 in a motorcycle accident, leaving behind a wife and two young boys. She knew that writing about Travis would also pay homage to her mother, Tracie Dennis, who inspired her children to dream of what is possible. 

By writing a book, Jesica would keep her brother's memory alive and it would also honor her mother by showing the positive impact she made on their lives.

A synopsis of the book reads: Every night, with encouragement from his mother, the Traveler would fall asleep and allow his dreams to help him sort through the challenges he faced. He journeyed near and far only to realize that all he ever needed was confidence in himself.

Jesica now has the goal of encouraging other children to read and pursue their own dreams.  She has donated copies of "The Little Traveler" to various libraries and schools that directly impacted her and Travis. She researched different libraries and inquired about membership statistics and enrollment numbers to find the greatest potential reach with each book donation. 

Her proudest moment was Christmas 2017 when she presented the draft of the book to her family as a Christmas present. "My mother cried, my father was in awe, but best of all everyone was proud. I think Travis would feel honored, and that is what it is all about."

The Little Traveler is for sale online at Barnes and Noble and Amazon for $16.99.  

In February, Jesica began working on her second book in the series. She has a Facebook page – The Little Traveler Stories – that is dedicated to showing its progress.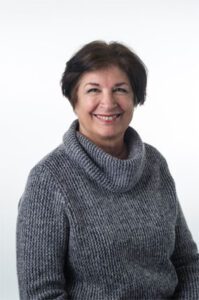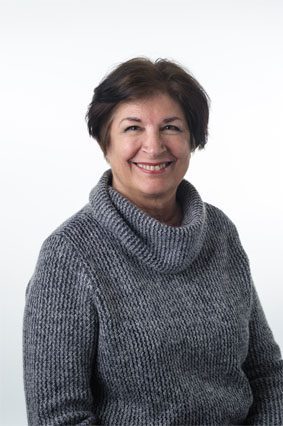 Susan Peterson
Susan Peterson holds a PhD in education and taught at the University of Central Arkansas and Slippery Rock University in Pennsylvania. She retired in 2004 and now spends her time doing artwork (painting and pottery). She is the executive secretary of the Arkansas Reading Association, a professional organization for educators that has about 800 members statewide.
Latest posts by Susan Peterson
(see all)