10 Feb 2021

Wright, Red Hawks prepare for playoffs

By Mark Oliver

It's been a year of great moments for Nemo Vista. From big wins on the court to making memories with his teammates off the court, senior forward Kaeden Wright isn't ready for his senior season to end quite yet.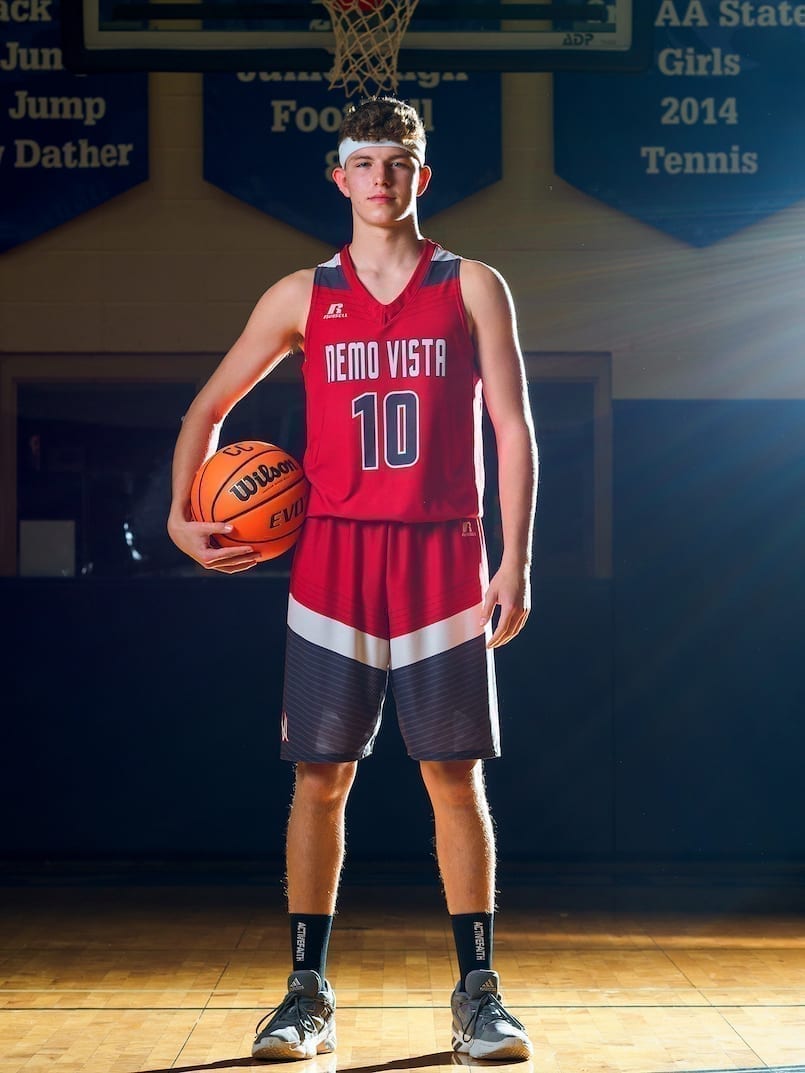 "This season has been one of the best seasons I have ever experienced because our team is able to get along so well on and off the court," Wright said. "My team this year is one of the greatest groups of guys that I know and it has been an honor to be a team leader to them because they understand how to hustle and know what it means to play as a team."
Amid multiple disruptions from the ongoing COVID-19 pandemic, the Red Hawks managed to win when it mattered most, securing the team's spot in the postseason.
"Beating teams like Mt. Vernon-Enola and Sacred Heart to secure our spot in the district tournament was a big moment for our team," Wright said. "Another big moment for me was getting to beat Southside. We have always battled with them for my entire high school career and beating them in our final meeting was very nice, even though they aren't in our conference."
With one game remaining before the district tournament, Wright and the Red Hawks are focused on tuning up against Conway Christian.
"This game is not going to interfere with our seeding for the District Tournament, but it is still an important game," Wright said. "We always want to win and will be testing out some new plays and things for district. A big key to winning is defense and limiting them to one shot per possession, which means rebounding."
Wright was selected to this year's 501 Basketball Team — 34 players representing the best the 501 has to offer both on and off the court. The team is sponsored by Conway Regional Health System and First Security Bank. The senior was nominated by his head coach, Drew Blocker.
"Kaeden is an all-around great student athlete," Blocker wrote in his nomination. "He is genuine, nice and considerate and is a great leader. He plays with relentless energy and effort and never has a practice where he doesn't bring energy and enthusiasm. He holds his teammates accountable and leads vocally and by example. I would take a player like him on every single team I ever have."
Despite just seven wins this season, Wright is confident that Nemo Vista can compete with the best in Class A. Once the district tournament arrives, the senior says it's anybody's ballgame.
"Our team goal this season is to play the best we possibly can, so when it comes down to it, we can leave a banner or trophy for Nemo Vista High School," Wright said. On a personal level, I am also stepping up my game for the last little bit of the season so that I can hopefully continue my basketball career into college."
When faced with adversity, Wright often recalls a message from his dad to keep him going—a message that he also passes to his teammates.
"My dad always told me that there are two things you can control during a game—your effort and our attitude. He told me that as long as you give your absolute best and try your hardest, then he would always be proud of me. Even to this day, I use that as motivation and tell it to anyone else on the team that might need to hear it."
Off the court, Wright plays baseball for the Red Hawks and serves as FBLA president, FFA secretary, senior class vice president, and is a member of Beta Club, FCCLA, FCA, Gifted and Talented and Quiz Bowl at Nemo Vista High School. In his free time, the senior enjoys hunting, spending time with friends and family and volunteering through the youth group at First Baptist Church of Center Ridge.
"Kaeden is a genuinely great kid," Blocker wrote. "He is a great teammate and classmate who is always willing to go the extra mile to help someone out. He is a great role model who does all things the right way."
Nemo Vista plays at Conway Christian at 7:30 p.m., Friday, Feb. 12.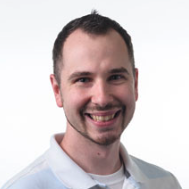 Latest posts by Mark Oliver
(see all)