20 Jan

Worthington brings energy to Beebe

by Mark Oliver
After helping lead Beebe to the state tournament for the first time in six years, Badgers senior guard Logan Worthington is ready to prove that last year's success was no fluke.

"Making state is my favorite basketball memory," Worthington said. "My goal this season is to average 15-or-more points and get all-conference. Our team goals are to end the season with a winning record and get another playoff berth."

According to Worthington, Beebe's ability to repeat history this season hinges on strong leadership on and off the court.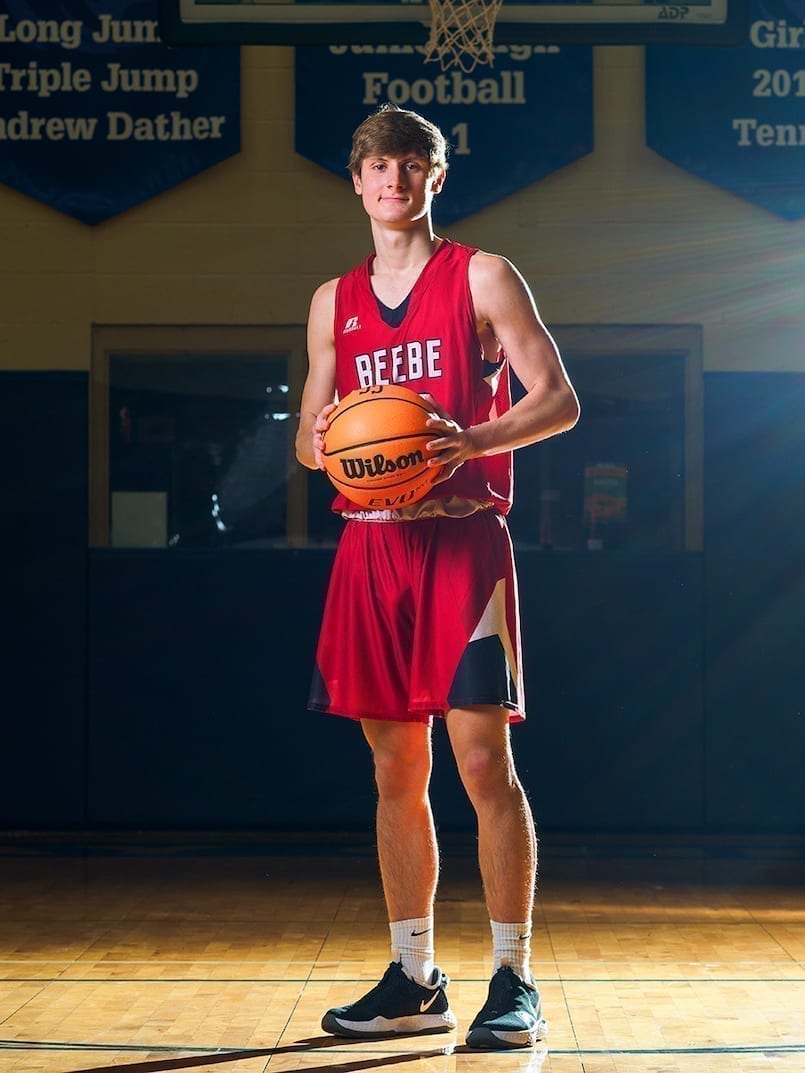 "I'm a vocal leader and I lead by example," Worthington said. "I'm the first to show up and one of the last to leave. I try to do right in everything I do on the court and show my teammates the right way to do things."
"Logan's biggest strength on the court has been his leadership," Beebe play-by-play announcer Shane Smith said. "He's not the leading scorer and he's not the leading rebounder, but he is vocal on the court and is not afraid to make a play when necessary."
Worthington was selected to this year's 501 Basketball Team — 34 players representing the best the 501 has to offer both on and off the court. The team is sponsored by Conway Regional Health System and First Security Bank. The junior was nominated by his head coach, Ryan Marshall.
"A lot of what Logan does on the court doesn't show up in the scorebook," Marshall wrote in his nomination. "He is our energy guy and brings a lot of enthusiasm with it. He plays with a high motor on both ends of the floor, is willing to do whatever is asked of him and is a team-first guy."
As the Class 5A Central conference schedule winds towards its completion, the Badgers face a critical showdown with Little Rock Christian this week.
"Winning this ball game is very important because we're looking for our first conference win," Worthington said. "The keys to winning are making shots and playing at our pace."
"Logan leads the Badgers by not being afraid to make a play, whether it be taking a big three-point shot to tie the game or mixing it up in the paint to get a rebound," Smith said. "He is a great example for the younger players as far as what and who a leader should be."
When he's not in the gym working on his shot, Worthington enjoys golf, hunting and fishing in his free time. The senior also volunteers as a head coach for Beebe's local peewee basketball team and dreams of pursuing a medical degree at Arkansas State University.
"Logan is a very genuine young mand and is always thoughtful of those around him," Marshall wrote. "He has worked with our youth basketball league for the last three years and has always been a strong student who uses his spare time wisely by studying or taking care of homework." Beebe plays at Little Rock Christian at 7:30 p.m., Tuesday, Jan. 26.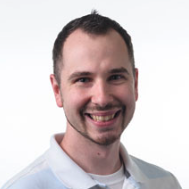 Latest posts by Mark Oliver
(see all)