18 Feb

Winning tradition: Wonderview surges toward state tourney

by Mark Oliver

When it comes to high school basketball in the 501, Wonderview has consistently been synonymous with success. 

After two head coaching changes this season, however, the reigning girls' state champions are out to prove that no challenge is too great at stopping them from reaching the title game for a third-consecutive year. Interim head coach Jerod Squires says his team has all the pieces in place to repeat history. 

"When you win a state championship and have the pedigree of players coming back off that team, they expect to win, no matter who is coaching them on the sidelines," Squires said. "Our girls have won some big ballgames this year. I can remember when they beat Vilonia, which was one of the top-ranked teams in the state, regardless of classification, at the time. Most teams would be ecstatic and going crazy to get a win like that, but it was ho-hum to them because they expect to win every basketball game they play."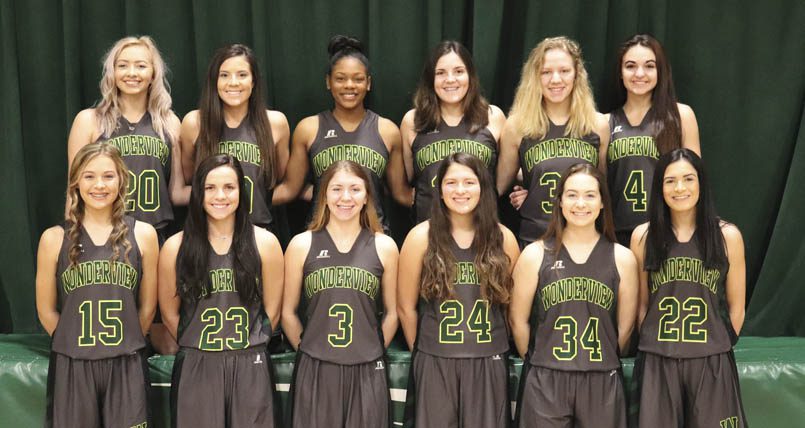 At press time, the Lady Daredevils (24-6, 15-1 Class 5-1A) have shown no signs of slowing down. 
Averaging 58 points per game, Wonderview has already captured the conference crown and is blazing the trail toward another deep postseason run.
"I've been around these girls since they were in seventh grade," Squires said. "I know their personalities and skillsets, and when it comes to coaching them, our strategy is to let them do what they do and be who they are. Our main goal right now is to try and stay healthy. We have a few girls who are banged up right now, and we want to get them healed and healthy so that we can make a deep run in the postseason. Their deep tradition makes up for a lot of areas that may be lacking. When you're used to winning and you expect to win every time you hit the floor, there are very few teams across the state that can compete with that."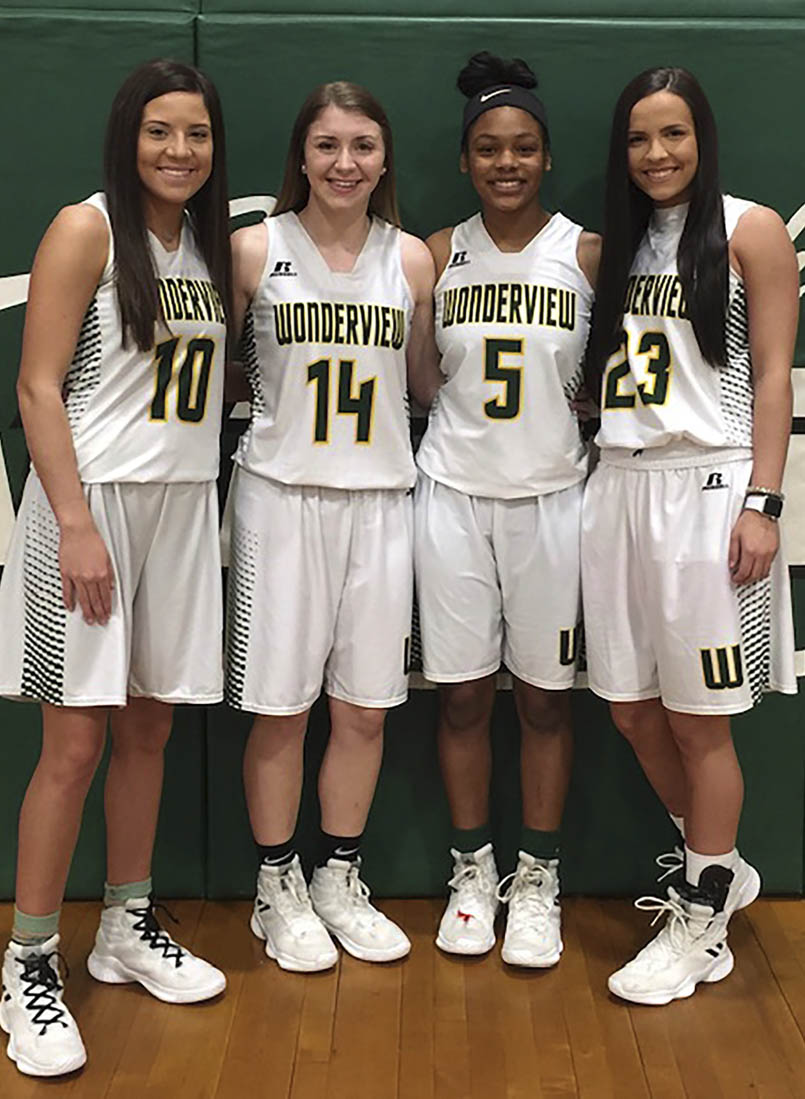 As the team prepares for the postseason, Squires and the Lady Daredevils are treating each game as the Class 1A championship game. 
"When you're the reigning state champion, you are everyone's biggest game of the year," Squires said. "Everyone is gunning for you. When it comes to the regional and state tournament, there is always that one ballgame that comes down to you needing a big break. We have to give it our best shot every game, so that when that one game comes, we're ready to overcome the challenge. It never hurts to have a little luck on your side as well." 
At its core, the Lady Daredevils' success is driven by the team's strong senior leadership.
"Our four seniors — Hadley Jones, Faith Byers, Bailey Wright and Kailey Gullett — are our biggest leaders on and off the floor," Squires said. 
 "As good of basketball players as they are, they're even better young ladies. They're great role models for our younger kids and great students as well. All four of them are aiming to be honor graduates this year. They're great kids who come from great families and supportive parents. As a coach, it's exactly what you look for and dream for from kids and parents."
More important than any trophy or award, Squires hopes that the team's success carries a different message to athletes across the 501. 
"For all the younger athletes out there, I would say to work as hard as you possibly can," Squires said. "When you think you're giving it everything you have, find more to give. Be coachable. As coaches, we sometimes have to constructively criticize our players, which isn't always taken the right way these days, but it's because we see something in you that is special and it's our job to take that to the next level. Learning how to be comfortable at being uncomfortable will help you grow into a successful athlete and individual one day."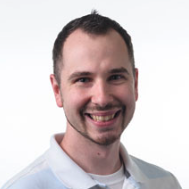 Latest posts by Mark Oliver
(see all)